J. Joksimović: Application of the new methodology started, cluster 1 opened
June 23 2021 | Luxembourg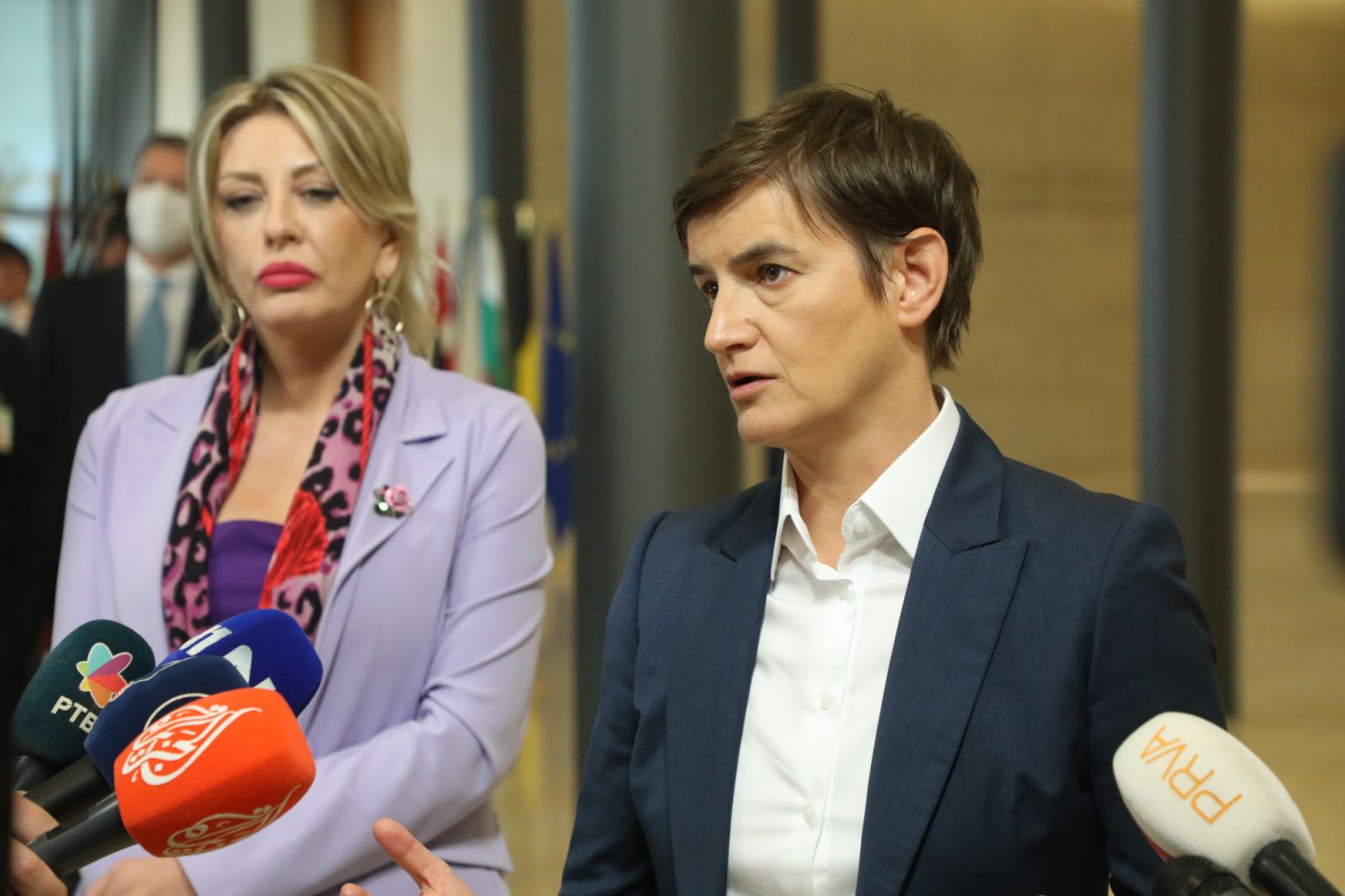 Minister of European Integration Jadranka Joksimović has stated that the application of the new methodology to Serbia's EU negotiation process has started and that Serbia has effectively opened cluster 1 on fundamentals.    
"The application of the new methodology to our negotiation process has started today, the political Intergovernmental Conference has been held at the highest level on our side, with the participation of the Prime Minister, which represents the highest political level", said Joksimović last night to the press in Luxembourg.    
It has been noted that Serbia has effectively already opened cluster 1, which covers the crucial part of political criteria, i.e. the rule of law fundamentals, given the fact that five out of five chapters have already been opened, as Joksimović explained.    
"This is certainly an important impulse for us, and we will go on with our work", concluded the Minister.
Source: Tanjug