J. Joksimović: Another two clusters will be prepared in the upcoming period
May 14 2021 | Belgrade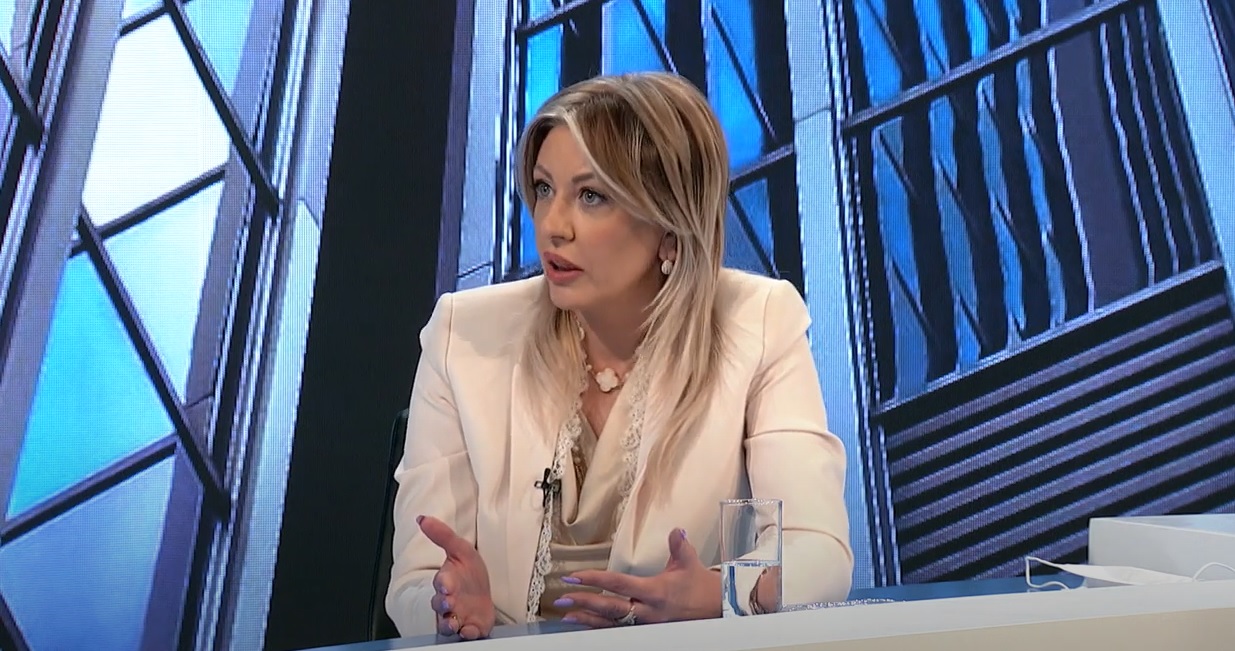 Minister of European Integration Jadranka Joksimović has announced tonight that another two clusters in EU negotiations will be prepared in the upcoming period.
As a guest in a show called 'Odmotavanje' ('Unwinding') at TV Vesti, the Minister has noted that Serbia is the only country that has completely restructured its negotiation structures according to the new EU accession methodology, which implies that all 35 negotiation chapters are grouped in six clusters.
She has stressed that the methodology requires additional political steering, particularly in the rule of law, where both President Vučić and Prime Minister Ana Brnabić got actively involved.
"We have actively approached it and defined everything the way the new methodology requires, and I believe that we will be ready for clusters 3 and 4 in the upcoming period", said Joksimović.
She has announced that, by the end of the Portuguese EU presidency, i.e. by the end of June, a high-level political Intergovernmental Conference should be held.
The Minister has explained that, according to the old methodology, the conference was organised only when a chapter was to be opened, adding that, according to the new one, the aim of the conference is a strategic dialogue.
If it is assessed that there has been progress, a decision to open clusters may also be made, as Joksimović emphasised.
She has expressed her belief that Serbia will be able to open one or two clusters by the end of the year.
As regards chapter 35 on relations with Pristina, which is now covered by cluster 1, the Minister has stated that, since the beginning, it has been one of the additional political conditions followed by measures for the implementation of the Brussels Agreement.
According to her, Serbia's negotiation framework clearly states that it must reach a comprehensive agreement on the normalisation of relations and that it takes time to achieve it, which is a matter of process and obligations.
"It is easy to feel our pulse, we stick to everything we have signed in good faith and for the purpose of regional cooperation, and we adhere to the obligations we have undertaken", said Joksimović.
She has added that the same is expected of others that should not be forgiven only because they are "smaller".
"If you have a country that stands out with its size, this in no way must absolve all others from responsibilities and obligations to work in good faith towards economic cooperation and diplomacy", conveyed Minister of European Integration Jadranka Joksimović.
Source: Tanjug