J. Joksimović: Serbia proposed important projects through EIP
February 13 2021 | Belgrade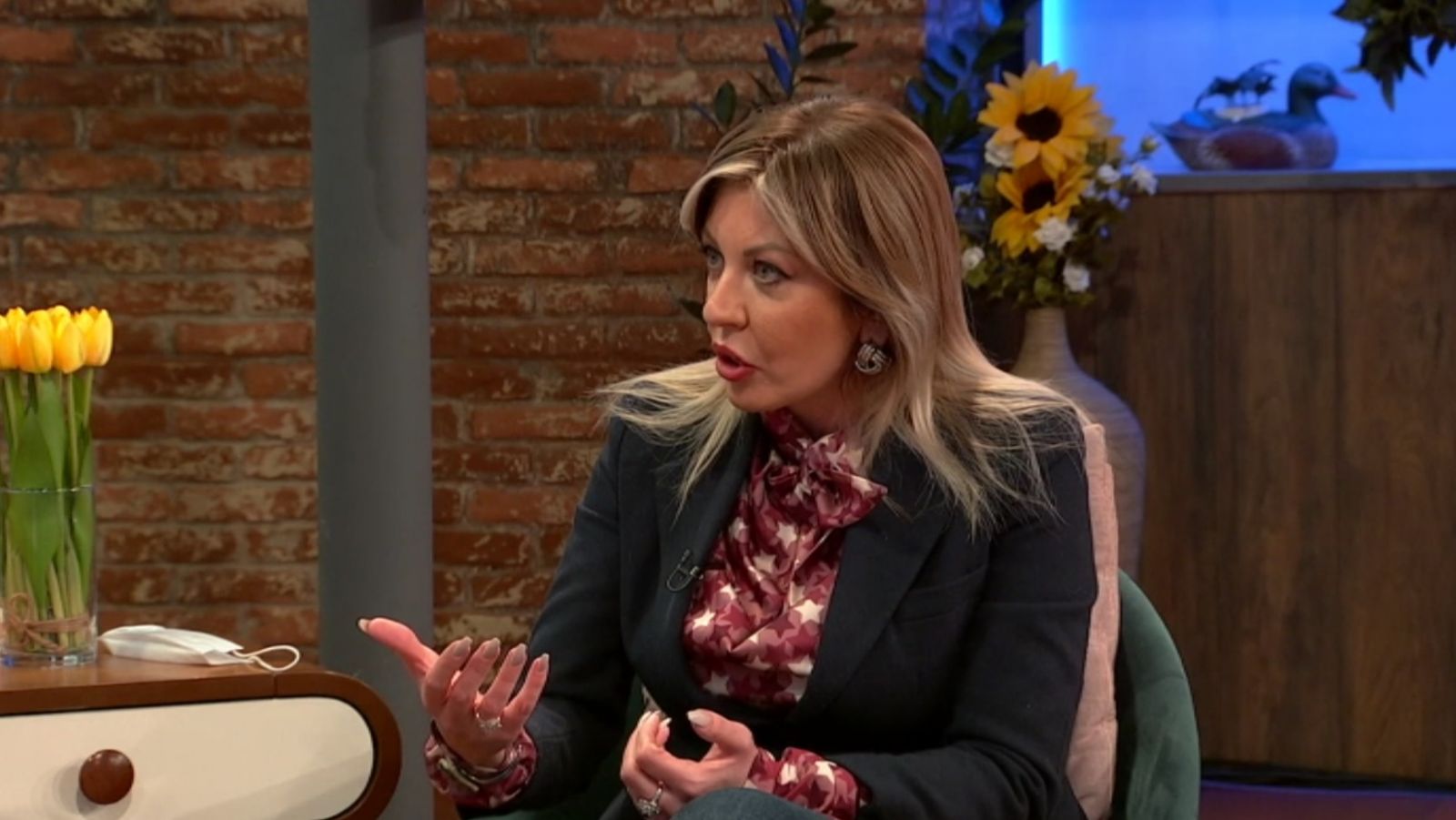 Serbia has prepared and submitted relevant projects for financing from the Economic and Investment Plan the EU prepared for the Western Balkans, worth a total of EUR 9 billion for the entire Western Balkans, stated Minister of European Integration and National IPA Coordinator Jadranka Joksimović.
Speaking about European integration and the new methodology, the Minister has said that, due to the importance of the EU accession process, she has initiated the process of reforming the Ministry of European Integration, which, according to her, now encompasses all negotiating structures.
"This is extremely important as the new methodology requires everyone to demonstrate a high level of political commitment. This means that, if the Government of Serbia is committed to European integration, everyone has their own part of obligations to fulfil, and that is why this methodology requires strong political commitment. We are fighting to stay on this European path because it is good for Serbia, both in terms of investments, peace and security, and in terms of the values that still exist, regardless of all the problems the EU has", said Joksimović on Pink TV.
She has added that she has introduced two new departments in the Ministry of European Integration: one for the rule of law and political criteria, and the other for the coordination of reforms based on the goals of the Green Agenda, digitisation and transport connectivity.
"Every law and every regulation or anything we adopt at the level of the Serbian Government must be controlled by our Ministry in terms of alignment with EU legislation, because those are the obligations we undertook on the day we initiated the process of European integration and opened negotiations", said Joksimović.
Source: Tanjug