J. Joksimović: Additional EU support for more efficient border management
October 12 2020 | Belgrade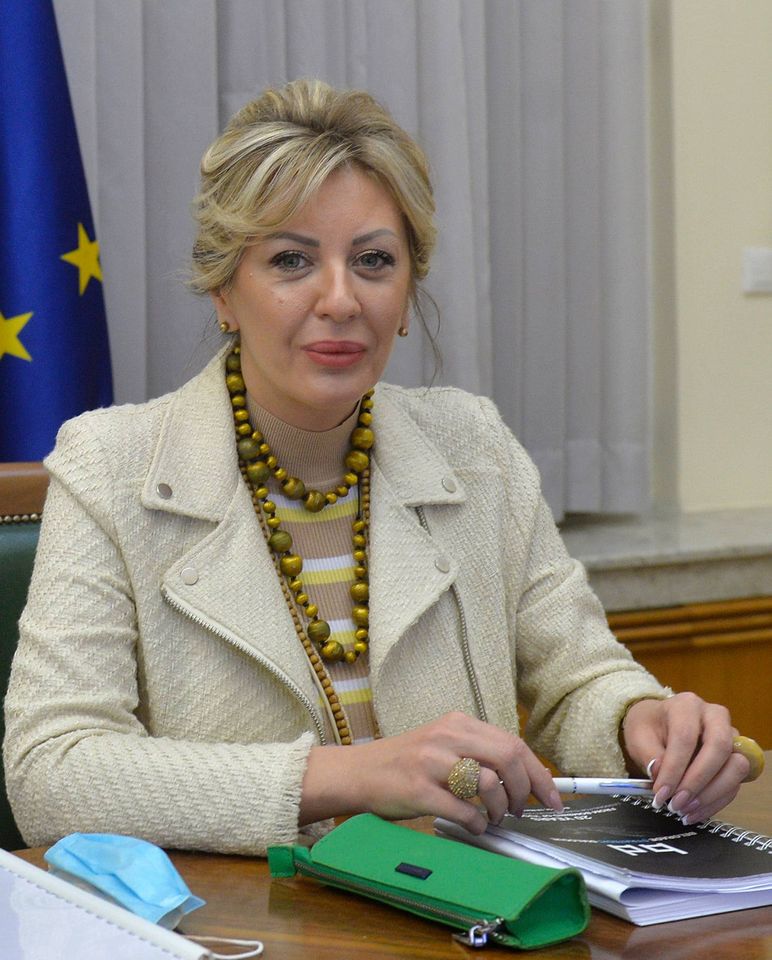 Today, Minister of European Integration Jadranka Joksimović has sent a request for the payment of the third tranche of EU support worth EUR 8 million, which will be used for the improvement of Serbia's integrated border management system, whose beneficiary is the Ministry of Interior. The payment is expected to be realised in early 2021, as stated in the press release issued by the Minister's Cabinet.    
Joksimović, who is also the National IPA Coordinator, says that the goal of this support is to help the Government of Serbia establish borders that are open to the free movement of people and goods, but that are also properly controlled and protected from unlawful activities of any kind, in accordance with the European Union's guidelines and principles of integrated border management.    
"This support is important as it will contribute to more efficient border crossings, detection of cross-border crime, increase in institutional and operational capacities of border agencies for conducting border controls and border surveillance and for a more efficient detection of irregular migration," stressed Joksimović.    
According to her, in this context, a decision was made in 2016 that the EU direct budget support programme worth EUR 28 million would support the reform objectives in this area, given that they have a highly positive and broad effect not only on Serbia's EU integration process, but also on the improvement of economic exchange and citizen safety.    
The aforementioned third tranche is the last envisaged tranche under the Agreement governing its implementation; however, at the joint initiative of the Ministry of European Integration and the Ministry of Interior, another tranche of support has been agreed, through which all remaining funds within the programme would be withdrawn over the course of 2021.  
 "Given the positive outcome of that initiative, we may note that, in cooperation with the Ministry of Interior, we ensured the full utilisation of the support worth EUR 28 million provided in the form of direct budget support since 2016," emphasised Joksimović.
Source: Tanjug