J. Joksimović: Goal of new investment plan – better regional connectivity
September 20 2020 | Belgrade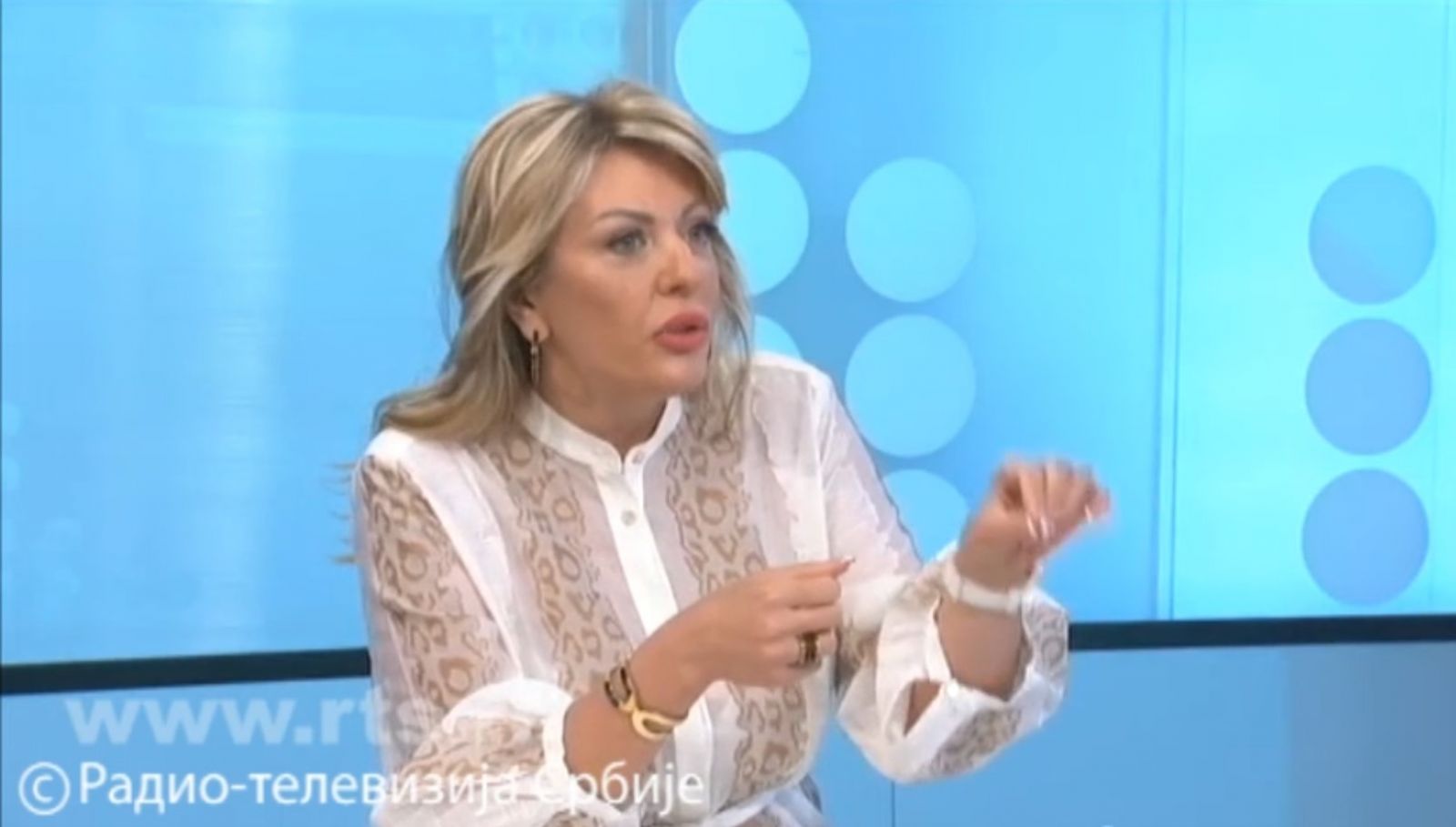 The EU's new economic and investment plan for the Western Balkans will use various instruments, including national IPA funds, multi-beneficiary IPA and the Western Balkans Investment Framework, which represent a combination of grants and favourable loans whose number will probably be larger, as stated today by Minister of European Integration Jadranka Joksimović.
Joksimović has told RTS that the goal of the investment plan, which is in the final stage and is expected to be presented in early October, is to achieve better regional connectivity in the area of transport, energy and digitisation, to work on projects related to the Green Agenda, i.e. environmental protection, and to improve the competitiveness of the Western Balkans.
"It would be irresponsible of me to tell you a specific amount, because it is not yet fully known, but I expect it to be several billion euros that will be granted through projects," said Joksimović, responding to the question regarding the amount of money Serbia will receive within this plan.
Joksimović has said that these funds will be used for those projects which are sound and fully prepared, stressing that it is why the Ministry she is heading, together with all line ministries, the Cabinet of Prime Minister Ana Brnabić and President Aleksandar Vučić, worked all summer to thoroughly prepare and present projects. 
"In late July and early August, we submitted the projects we had been preparing during the summer, which include railways with a regional dimension and roads, regional connectivity, and areas specifically pertaining to us, such as employment, numerous waste water treatment facilities etc.," said Joksimović.
As regards regional connectivity, Joksimović has said that it will create new jobs and promote a more favourable investment environment.
Due to the coronavirus pandemic, the new economic and investment plan will also cover a new topic that consequently arose – youth, education and social component, which Joksimović emphasised as undoubtedly the most important topic for citizens.
Joksimović has recalled that the plan was made in May during the Croatian EU presidency, at the video Summit between the EU and the Western Balkans, which both she and President Vučić attended.
According to her, several days ago, EC President Ursula von der Leyen also spoke about that plan as an existing plan which is in the final stage of preparation. 
Source: Tanjug