J. Joksimović: German support to the private sector in Serbia
August 27 2020 | Belgrade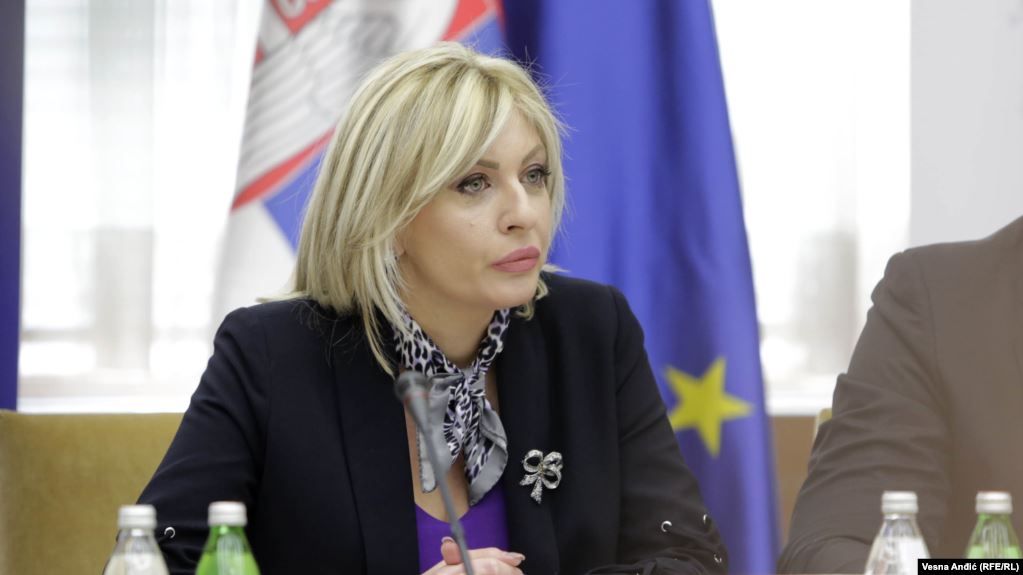 Minister of European Integration and Coordinator of International Development Assistance Jadranka Joksimović has sent a letter to the German Embassy supporting the programme of support to small and medium-sized enterprises worth EUR 5 million that will be realised through the Serbian Entrepreneurship Foundation. Joksimović has explained that, within bilateral development cooperation, Germany has approved an emergency grant worth EUR 5 million that will be used to support small and medium-sized enterprises through providing guarantees to commercial banks.
"This enables placing loans under more favourable conditions and ensures further strengthening and resilience of the private sector which is facing numerous financial and market challenges caused by the COVID-19 pandemic," said Joksimović.
She has added that Germany is one of the most important export markets for Serbian companies, which is why support to small and medium-sized enterprises is particularly significant.
Joksimović has recalled that Germany is the most important bilateral donor that, in the past two decades, has provided development assistance in the form of grants and favourable loans worth around EUR 2 billion.
According to her, these funds have been used to provide assistance for the improvement of energy efficiency, water supply and waste water treatment, for financial sector development, support to small and medium-sized enterprises, support to the reform of the secondary vocational education and the introduction of dual education.
In addition, these funds helped support the public administration reform and the reform of the rule of law which, according to Joksimović, are areas that are particularly important for progress in the European integration process.
Source: Tanjug