J. Joksimović: Third tranche of EU support for education sector
August 13 2020 | Belgrade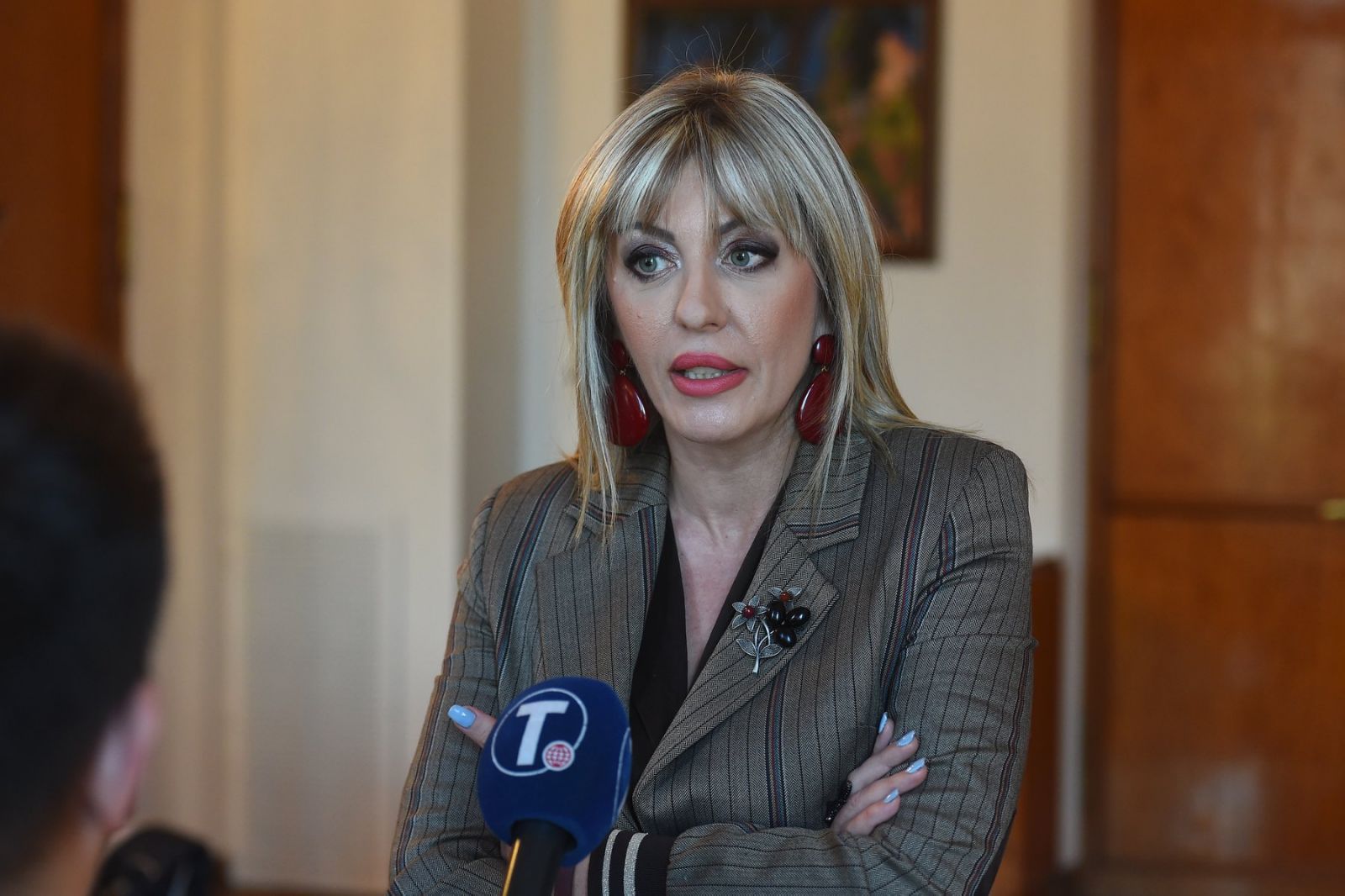 Today, Minister of European Integration and National IPA Coordinator Jadranka Joksimović has sent the European Commission a request for the payment of the third and the last tranche within the Sector Budget Support for the education sector.    
In line with the request, it is expected that EUR 6.57 million will be paid to Serbia's budget by the end of the year.    
"Education has a strategic importance for the economic and social development of the state and the development of a knowledge-based society. This is a comprehensive area that represents the basis for the development of the human capital, higher level of employment, prevention of the risk of poverty and social exclusion, and is therefore the pillar of sustainable development," said Joksimović in her written statement for Tanjug.    
The Minister has added that important steps have been made in the previous period, such as the education programme reform, introduction of dual and entrepreneurial education, work on the establishment of the National Qualifications Framework, use of new technologies etc.    However, Joksimović has noted that there are areas that require further improvement and that need to be worked on, which is why Serbia is grateful for the EU's readiness to continue providing support through IPA III.    
The Minister has recalled that, at her initiative, the EU support has been ensured in the form of Sector Budget Support, bearing in mind the strategic importance of this sector, where the implementation of concrete reforms is supported through EU grants.    
Through the 2016 programme, the Government of Serbia received EU support for additional investment into the education system reform in the amount of EUR 27.4 million, of which EUR 24 million was allocated for concrete reform processes in the form of budget support, and EUR 3.4 million was allocated for technical assistance.    
The Sector Reform Agreement was signed in September 2017, with the intention to last three years.    
"Based on the implementation of the budget support for the education sector, more than EUR 14 million has so far been paid to Serbia's budget, while in the third and the last year of implementation, significant results have been achieved regarding the improvement of teachers' professional capacities for the realisation of teaching plans and outcome-based programmes, the improvement of conditions for the education of Roma children and students included in pre-university education, and regarding the development of the National Qualifications Framework system," stated Joksimović.
Source: Tanjug