Serbia pledges additional EUR 100,000 for COVID-19 vaccine development
June 27 2020 | Belgrade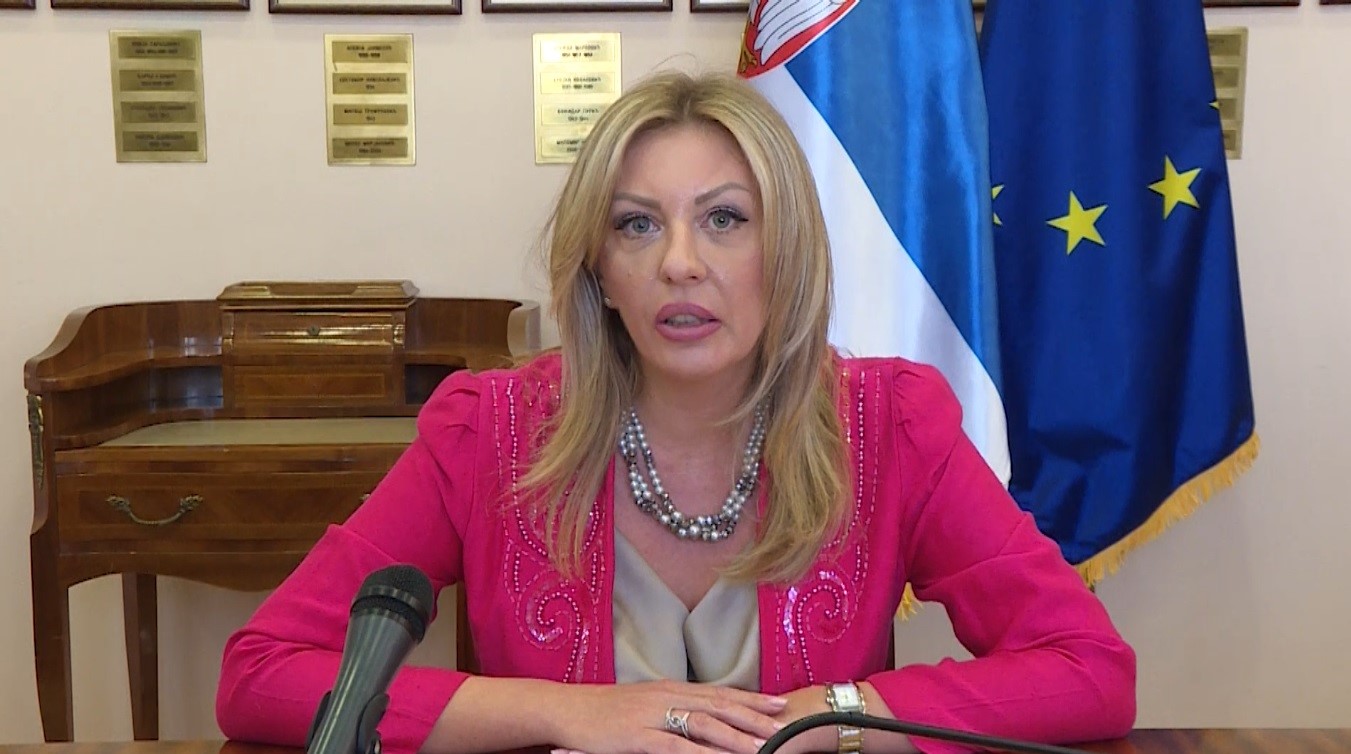 Responding to the joint call of EC President Ursula von der Leyen and the Global Citizen organisation, the Government of the Republic of Serbia has pledged additional EUR 100,000 for research and development of a vaccine to fight COVID-19. On behalf of the Serbian Government, Minister of European Integration Jadranka Joksimović has announced the donation at today's video summit titled 'Global Goal: Unite for Our Future' initiated by EC President Ursula von der Leyen.
On the occasion, Joksimović recalled an extremely successful international fundraiser organised less than two months before, on 4 May, within the Global Response to the coronavirus, when Serbia donated EUR 2 million for vaccine development, announcing additional assistance worth EUR 100,000.
"In the previous period, we have worked a lot on recovering our economies and on ensuring the future of our citizens. Looking at the situation across the globe, we can see that this pandemic is unfortunately nowhere near its end, which is why it is crucial that we stay focused and committed," said Joksimović. She has emphasised that efforts such as the 'Unite for Our Future' global campaign remind everyone that they are not alone in this fight and that everyone is stronger together.
Source: Tanjug