Workshop on the use of authors' works in the field of intellectual property rights
June 25 2020 | Belgrade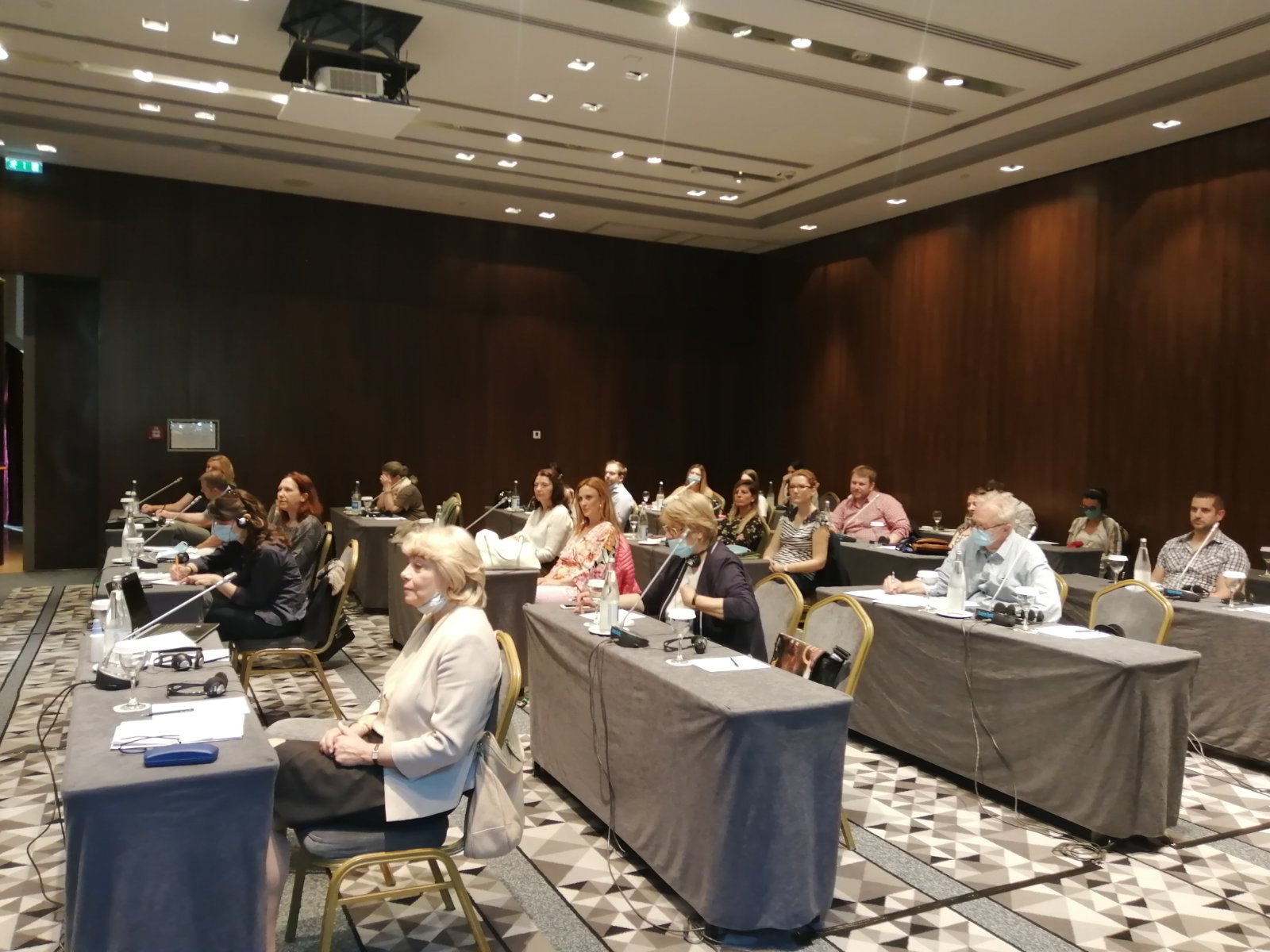 In cooperation with the Intellectual Property Office and German organization for international cooperation (GIZ), within the framework of the project Support to Public Administration Reform in Serbia, the Ministry of European Integration organized workshop "Support to negotiating position for Chapter 7 – the use of orphan works".
The main goal of the workshop is presentation of best EU practice with regard to basic elements of the Directive on certain modes of use of authors' works whose right holder has not been identified or found. The participants were informed of the significance of establishing a single European registry for abandoned works, as well as the manners in which such works, as being a part of cultural heritage, can be accessible for public.
The training was organized for participants from institutions responsible for Negotiating chapter 7 – intellectual property rights.