J. Joksimović: Serbia receives about EUR 200 million from IPA 2019
February 07 2020 | Belgrade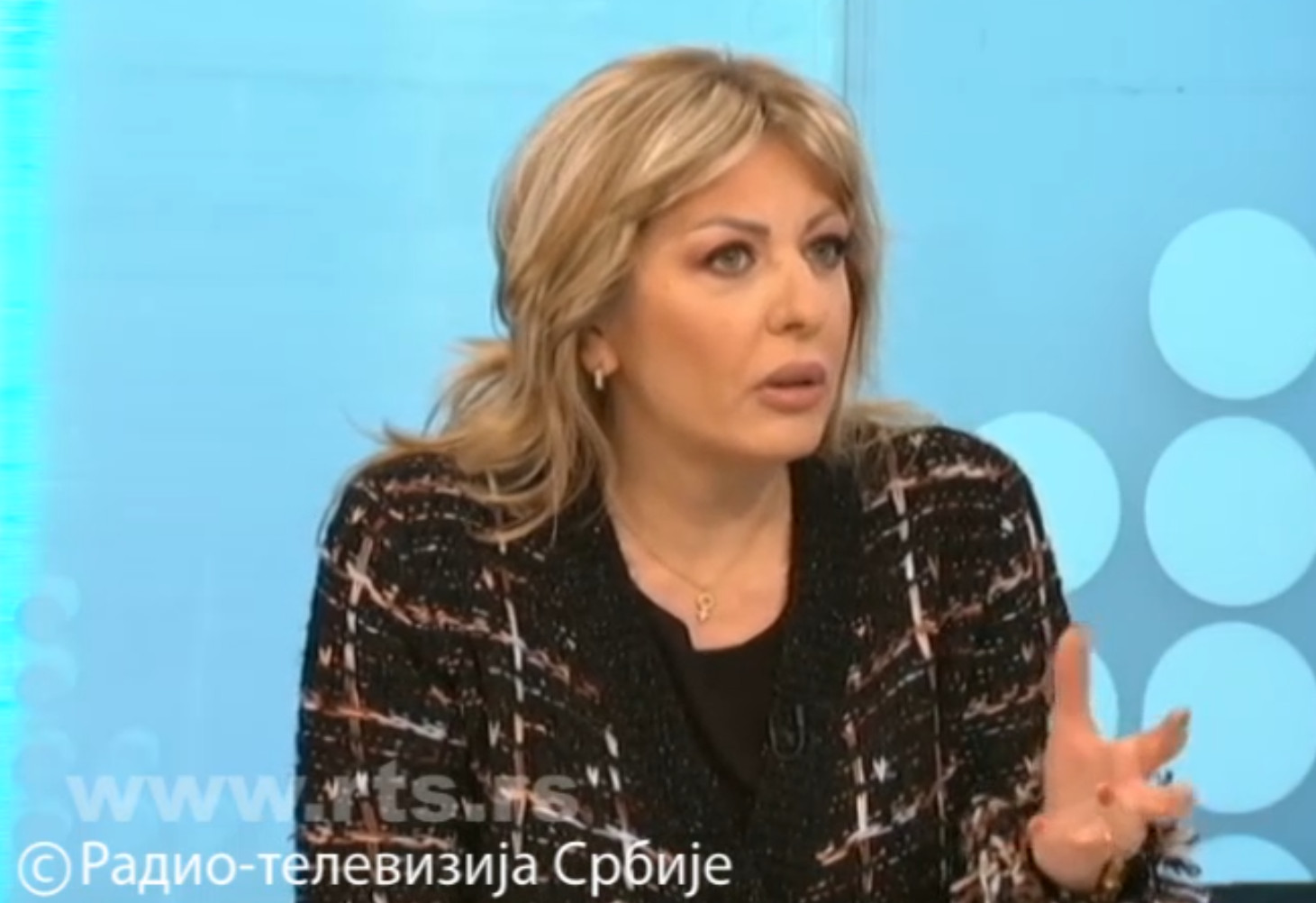 EU Enlargement Commissioner Olivér Várhelyi and Serbian Minister of European Integration Jadranka Joksimović will sign an IPA 2019 project financing agreement today worth approximately € 138.5 million.
Joksimović has told RTS that Serbia, as an EU accession country, is eligible for IPA funds and that it receives an average of EUR 200 million in grants each year.
"This is the IPA for 2019 worth EUR 138.5 million. In addition to this support for 2019, funds have been envisaged for Serbia through IPARD, an incentive for agriculture - EUR 40 million, through support for civil society organizations - EUR 5 million, and through special measures - in response to the migrant crisis - EUR 27.5 million. Thus, the total support to Serbia from the EU budget for 2019 is € 211 million.
Out of EUR 138.5 million in the basic package, we will have EUR 76.5 million for local economic development and incentives to innovative enterprises, small and medium-sized enterprises", highlighted the Minister.
She has stressed that a significant portion of the money will be aimed at the judiciary and the fight against corruption and organised crime - around EUR 18 million, prevention and emergency responses - about EUR 10 million, and reforms in a number of areas related to EU accession and participation in EU programmes - approximately EUR 34 million.
"It is my opinion that, this year, the Ministry of Interior will be using IPA funds the most in terms of migration, asylum and the fight against organised crime", concluded Joksimović.
Source: Tanjug