Seminar on Chapter 29 – Customs union
January 29 2020 | Belgrade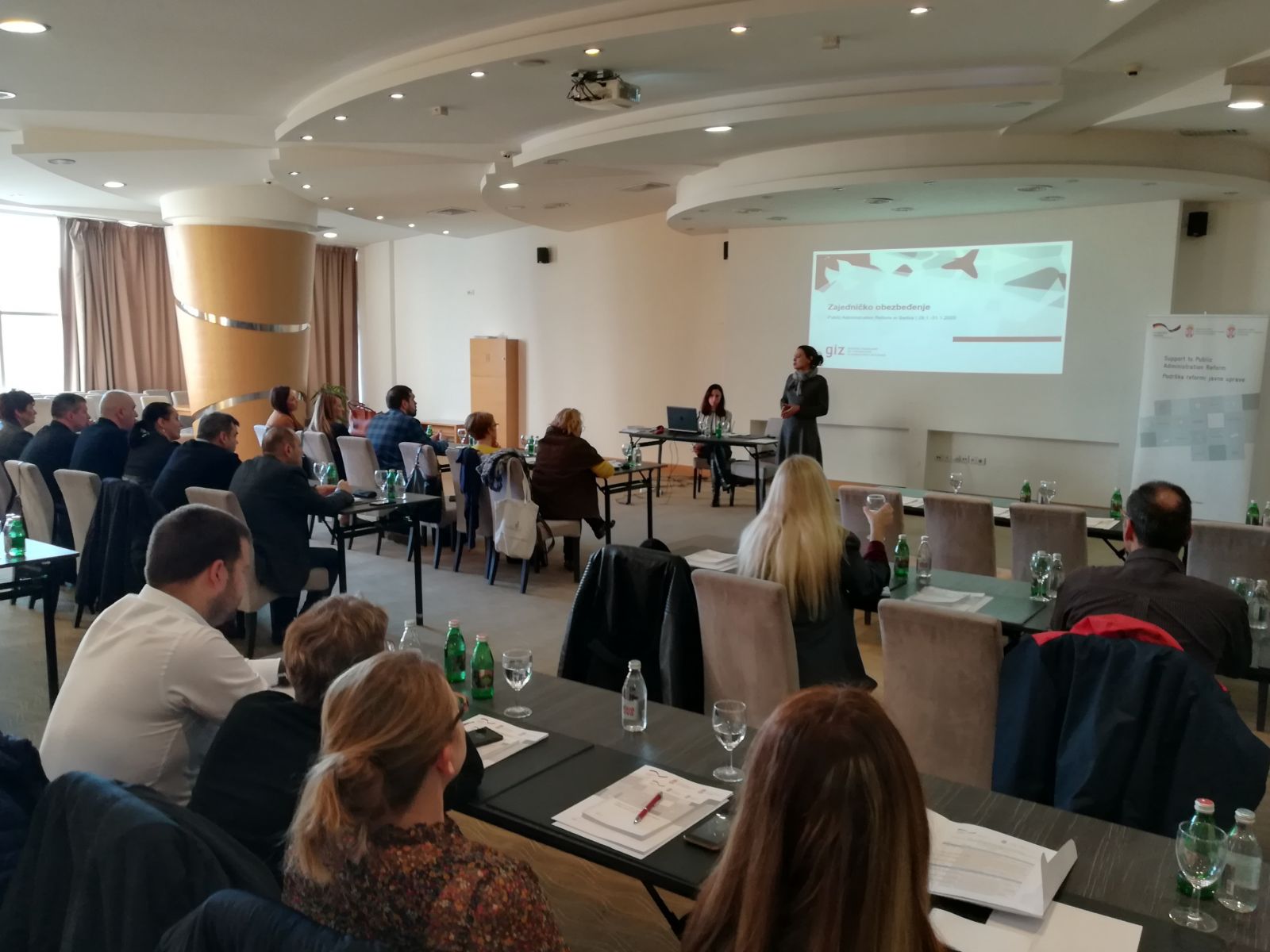 The Ministry of European Integration, in cooperation with the German Organization for International Cooperation (GIZ), and within the project 'Support to the Public Administration Reform in Serbia', has organised a three-day seminar titled 'Support to Negotiation Chapter 29 – Financial analysis of economic operators in transit procedure'.
The main goal of the seminar is to introduce participants with EU regulations on fulfilling financial conditions for customs debt reduction and common security payment, including examples of financial analysis and recommendations for further harmonisation in this area.
The seminar is attended by representatives of the Ministry of Finance and other relevant institutions participating in the work of the Negotiating Group for Chapter 29.