For smart and prudent politics
December 31 2019 | Belgrade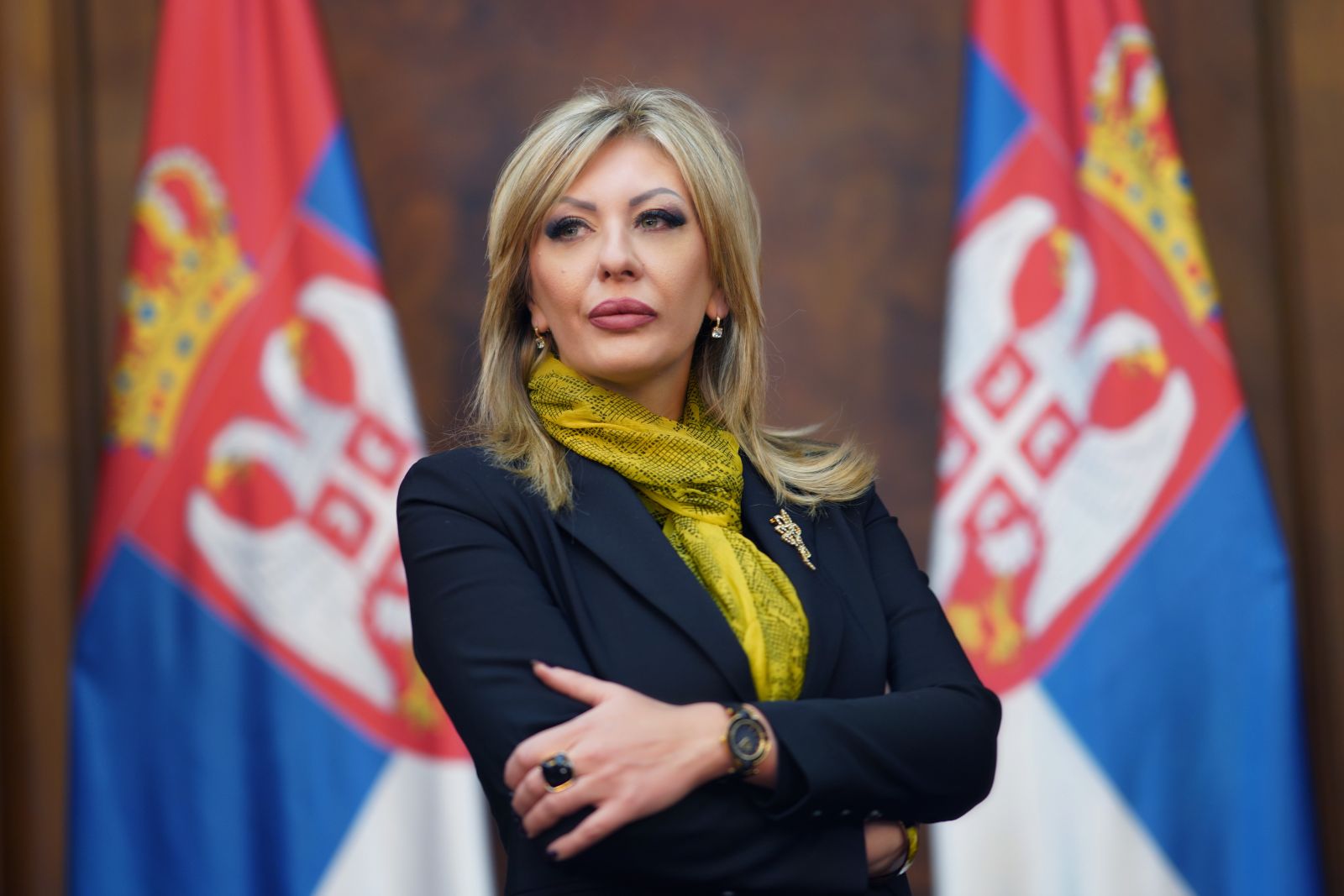 My wish to Serbia is for our country to continue pursuing the path of overall socio-economic development, which we have paved during the past years, which means not only overall better economic indicators - from decline of public debt, steady rise of economic growth, decline in unemployment, but also an overall better and more stimulating environment for life, learning and work for all our citizens in every part of our Serbia. The 2025 Development Plan for Serbia has been launched and it shall accelerate starting from 2020. My wish is for us to accelerate both the reform process and the European path of Serbia, as well as to maintain and strengthen the international reputation and respect that we have achieved, by pursuing smart and sustainably prudent international and domestic politics, in synergy with President Vučić and the responsible Government, and above all acknowledging the trust that the citizens gave us.
This is Serbia I wish for all Serbian citizens, but above all, I wish them health and perseverance, family harmony and unity, more understanding and tolerance, less harsh words and artificial divisions.
Everything I have wished to citizens of Serbia I wish to myself as well.