Workshop on EU Audit Implementation
November 12 2019 | Belgrade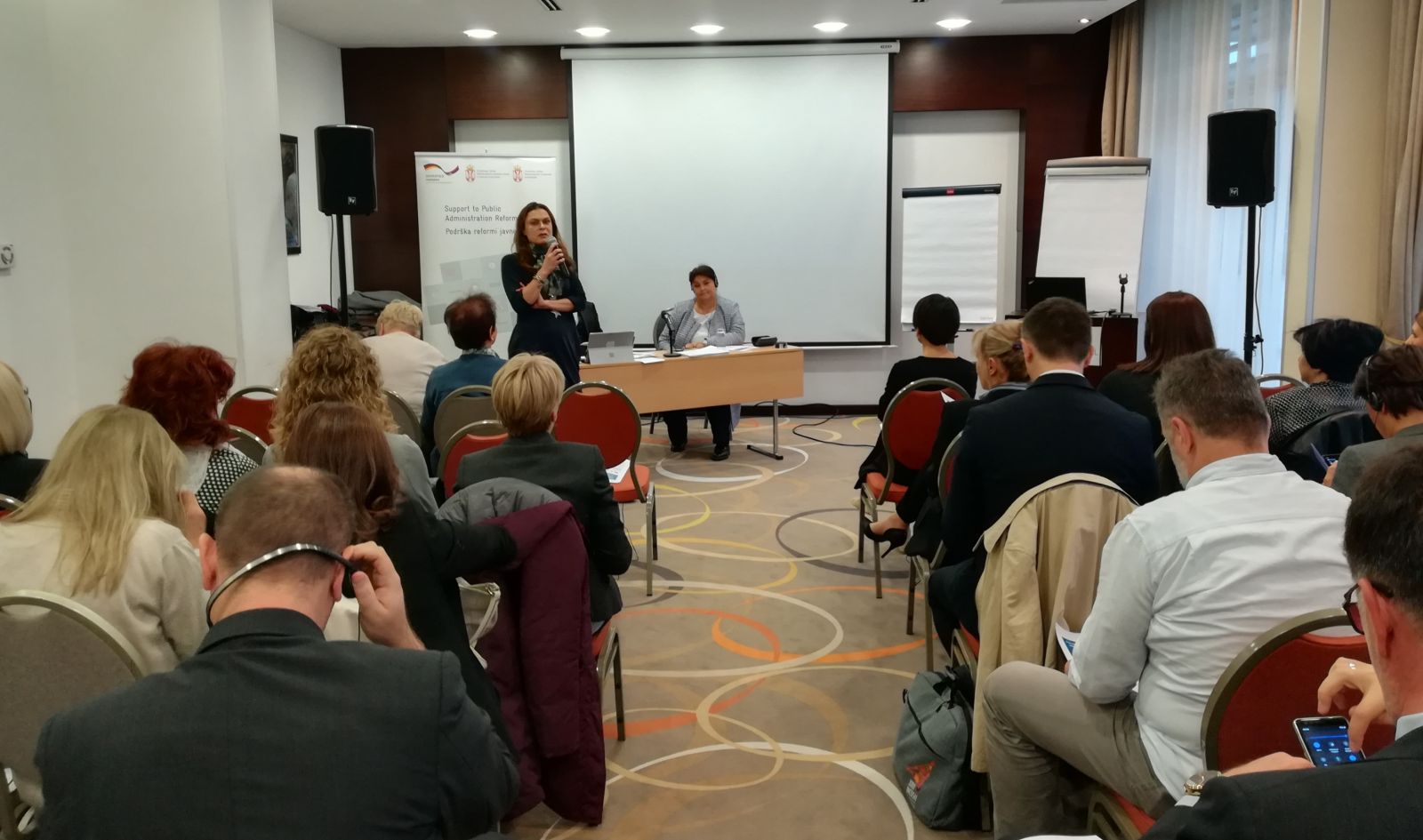 The Ministry of European Integration, in cooperation with the German Organization for International Cooperation (Deutsche Gesellschaft für Internationale Zusammenarbeit - GIZ), and within the project "Support to the Public Administration Reform in Serbia", has organized a three-day workshop "Audits for the Purpose of Certification and Audit of Expediency in the European Court of Auditors".
Experts from the European Court of Auditors have presented the legal framework and examples of successful auditing practices in the EU.
The workshop was attended by the representatives of the State Audit Institution.