Working meeting on harmonising legislation under Chapter 27
November 07 2019 | Belgrade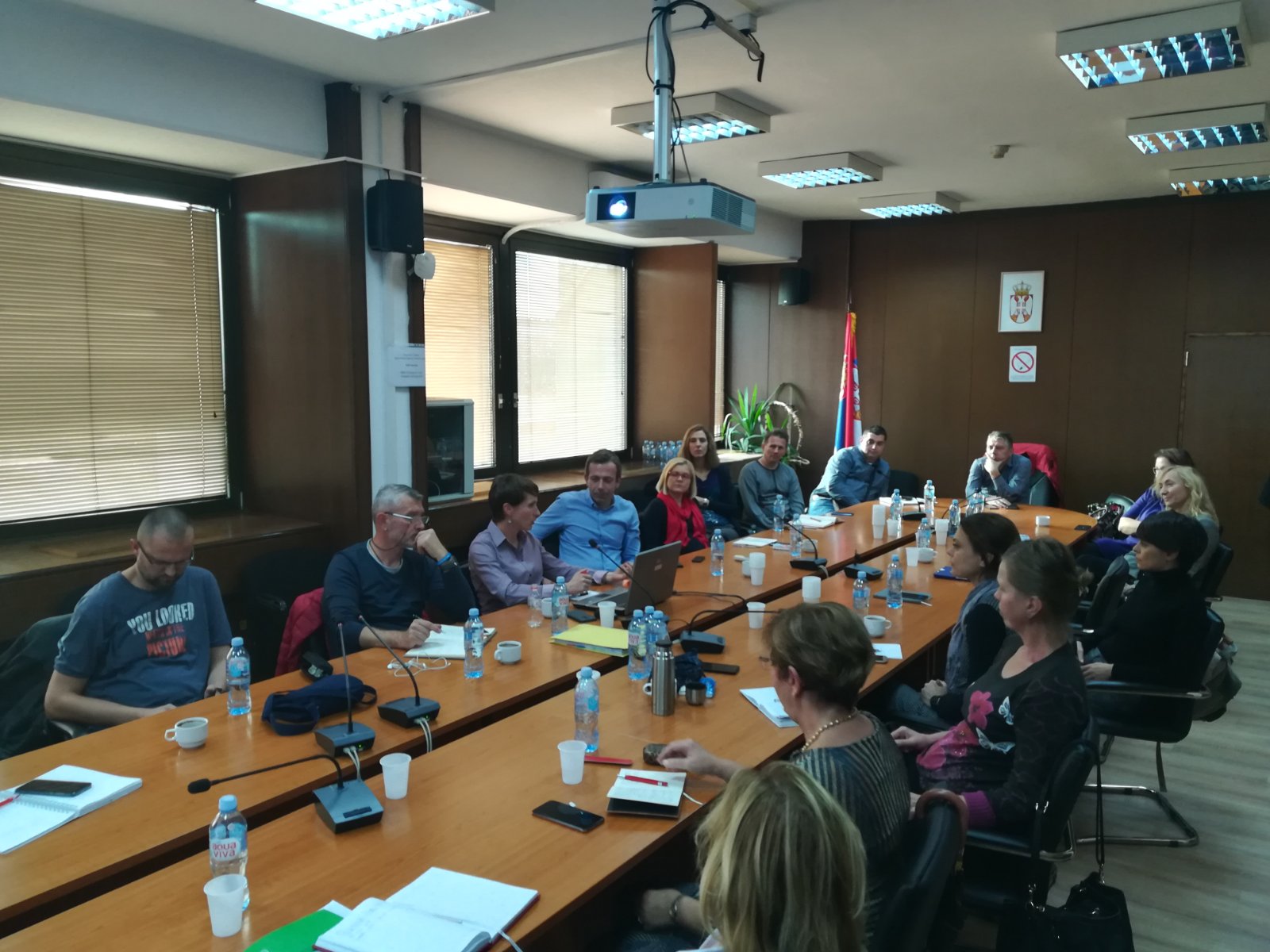 Within the project Support to Public Administration Reform in Serbia, the Ministry of European Integration, in cooperation with the Ministry of Environmental Protection and the German Organisation for International Cooperation (GIZ), has organised a working meeting titled "Harmonisation and Implementation of legislation on the prevention of the introduction and spread of invasive alien species".

Expert Zrinka Domazetović held the working meeting, where the Republic of Croatia's experience and the table of concordance of Serbian legislation with the EU acquis in this area were presented.

Representatives of the Ministry of Environmental Protection, local self-government and other institutions in charge of the implementation and application of legislation in this area attended the meeting.