J. Joksimović: Chairmanship of the Adriatic-Ionian Initiative – confirmation of our commitment to regional cooperation
May 08 2019 | Budva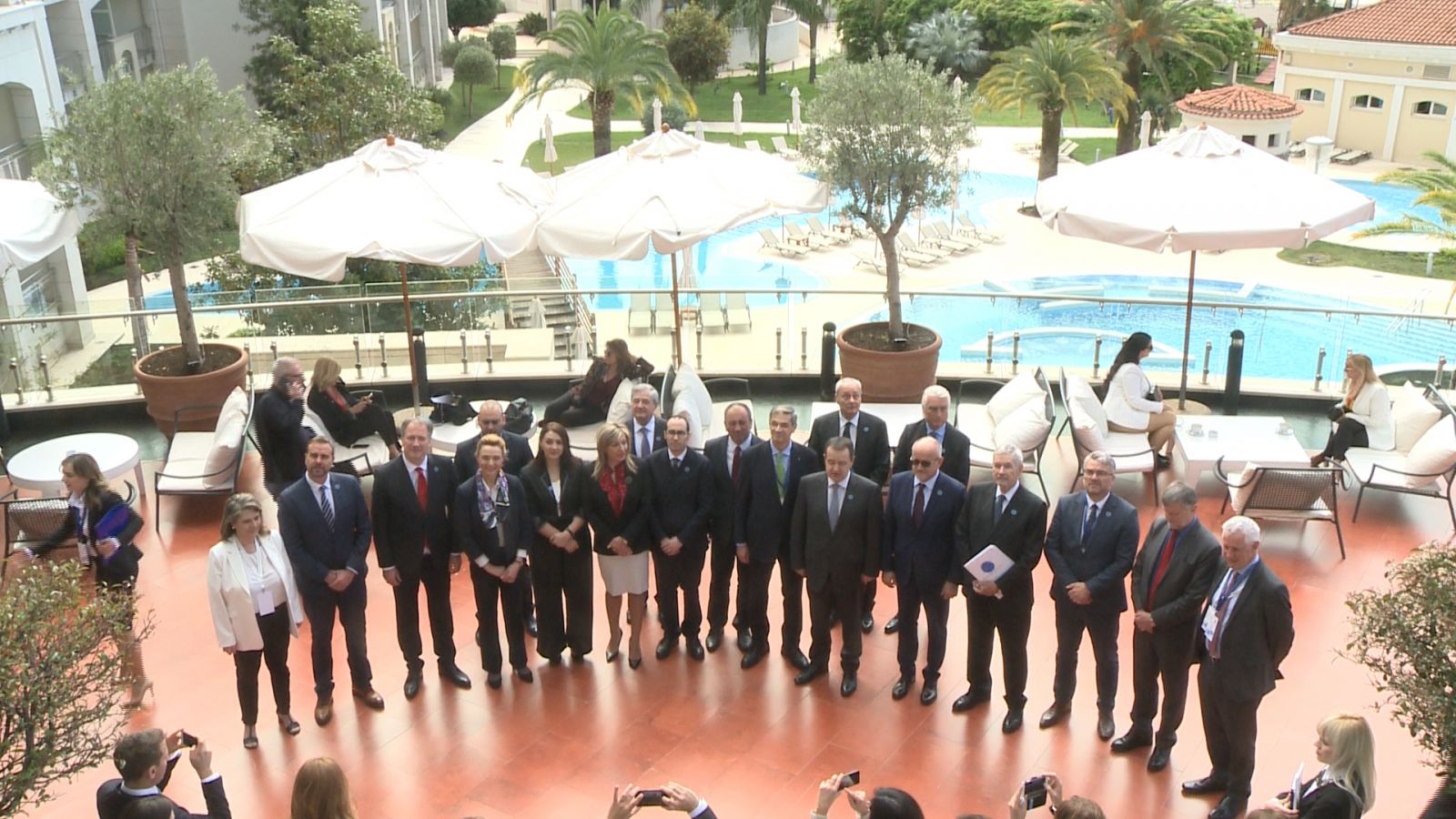 Serbia is taking over the chairmanship of the Adriatic-Ionian Initiative at the Budva Summit, and Minister of European Integration Jadranka Joksimović has stated for Tanjug that the chairmanship will focus on transport, energy and infrastructure connectivity.
The Minister has said that these types of connectivity make up the so-called second pillar of the Strategy for the Adriatic-Ionian Region, adding that "very concrete work, with all interested countries" is ahead.
"Let me underline once again – there are many regional initiatives that very often overlap, that do not ultimately yield any tangible results for the citizens and that are often burdened by introducing bilateral issues that do not belong in those initiatives, but the Adriatic-Ionian Initiative is truly a so-far uncompromised regional initiative that in this format, with member states, candidate countries and potential candidate countries, can really bring some concrete progress and ultimately make progress in connectivity among countries and the wellbeing of citizens of the region", said Joksimović
Serbia will take over the chairmanship on 1 June. Namely, the chairmanship takes the form of the so-called troika Montenegro – Serbia – Slovenia, which implies coordination among countries that are former, current and future Chairs.
"Serbia is seen as a good future Chair, and we will maintain a very active chairmanship agenda, while this is yet another way in which we are proving not only that we are committed to regional cooperation, but also primarily to sustainable growth and development of our country as well as everyone involved in this format that share the same goal", said the Minister, adding that chairmanship of a regional initiative is another opportunity for Serbia to demonstrate its capacities and additional impulse on the path of European integration.
Source: Tanjug