Seminar on budgeting of action plans for Serbia's EU accession
27. November 2018. | Belgrade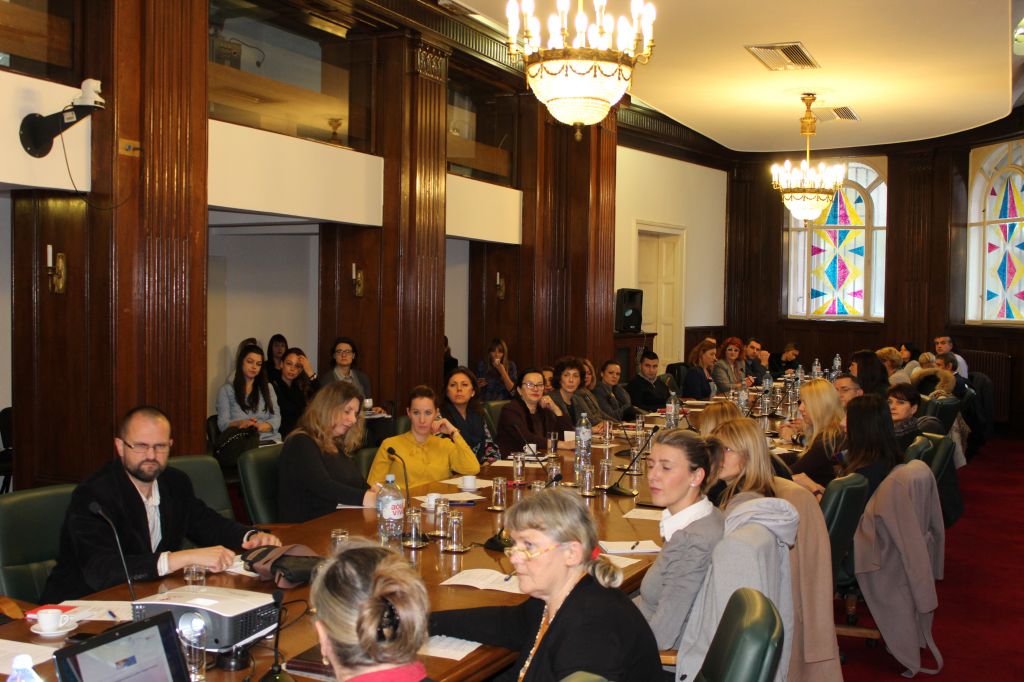 Ministry of European Integration has held today a seminar entitled "Budgeting of action plans for Serbia's EU accession", within the scope of GIZ project Open regional fund for South-East Europe.

The main goal of this training was introduction into the legal aspects of budgeting process and outlining of financial impacts in preparation of strategic, action, project and regulatory documents. What was particularly discussed was harmonization of amounts contained in action plans with the estimate of financial impact and implementation of action plans for individual negotiating chapters, in the part referring to reporting on public spending.

Participants in the seminar were from various negotiating groups, civil servants from the ministries of European integration, agriculture, water management and forestry, finances, trade, tourism and telecommunications, for construction, transport and infrastructure and from other Government institutions.