J. Joksimović: Priština has ignored all calls, further downgrading the dialogue
21. November 2018. | Belgrade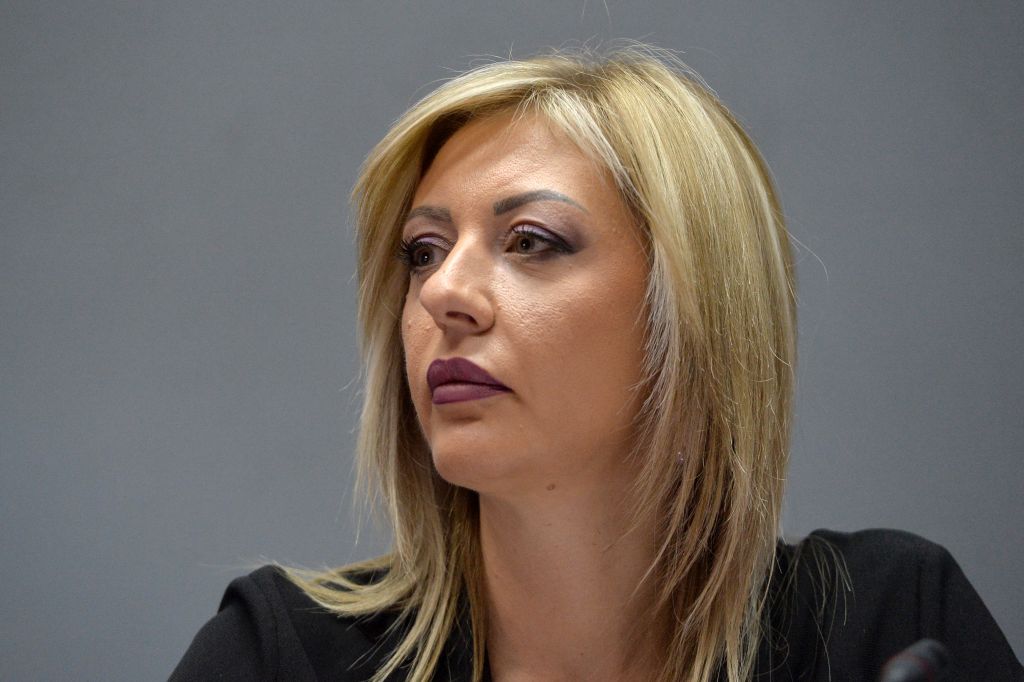 Minister of European Integration Jadranka Joksimović has said that the EU will be informed of the latest moves by Priština, which has decided to increase the taxes on products imported from Serbia by 100%.
She has stressed in her statement for Tanjug that, in regards to Chapter 35 (dialogue between Belgrade and Priština), it can only be noted that Priština had not only failed to fulfil its obligations under the dialogue, but has additionally downgraded the whole process. According to her, Priština demonstrates the extent of absence of essential political will and ability to fulfil the undertaken international commitments, and that it has also demonstrated a serious lack of capacities for the dialogue.
"The only capacity they have shown so far is for drawing one-sided unlawful moves and they expect to be continually humoured. They have been ignoring all calls from the EU and other countries to abolish the illegal taxes that undermine the CEFTA framework and regional economic co-operation, and are now showing in full light how they see regional co-operation," Joksimović has said. Joksimović has added that the consequences of the decision are directly felt by the citizens, but, according to her, they are not interested in the rule of law nor the citizens.
(Source: Tanjug)