Тhird National Hearing of the Danube Strategy
October 11 2018 | Belgrade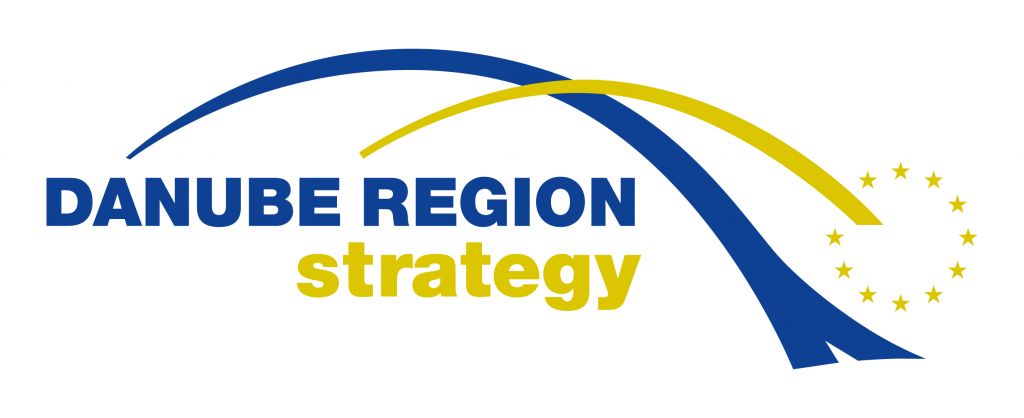 The third national hearing of the Danube Strategy will be held on Friday, October 12, 2018 at 9.30 am in the National Assembly of the Republic of Serbia (Trg Nikole Pasica 13) as the annual meeting of stakeholders involved in the implementation of the Danube Strategy. This year's event is organized by the NGO World and Danube on the initiative of the Danube Civil Society Forum, with the support of Baden-Württemberg, Foster Europe Foundation and the Ministry of European Integration of the Republic of Serbia.

More information about the Danube Strategy is available on: www.danube-region.eu and the Danube Civil Society Forum via the link: www.danubestrategy.eu.
Please register by 12:00 h on 11.10.2018 through the following email: saintdanube@europe.com.

The agenda can be downloaded here.