Today we celebrate the European Cooperation Day
September 21 2018 | Belgrade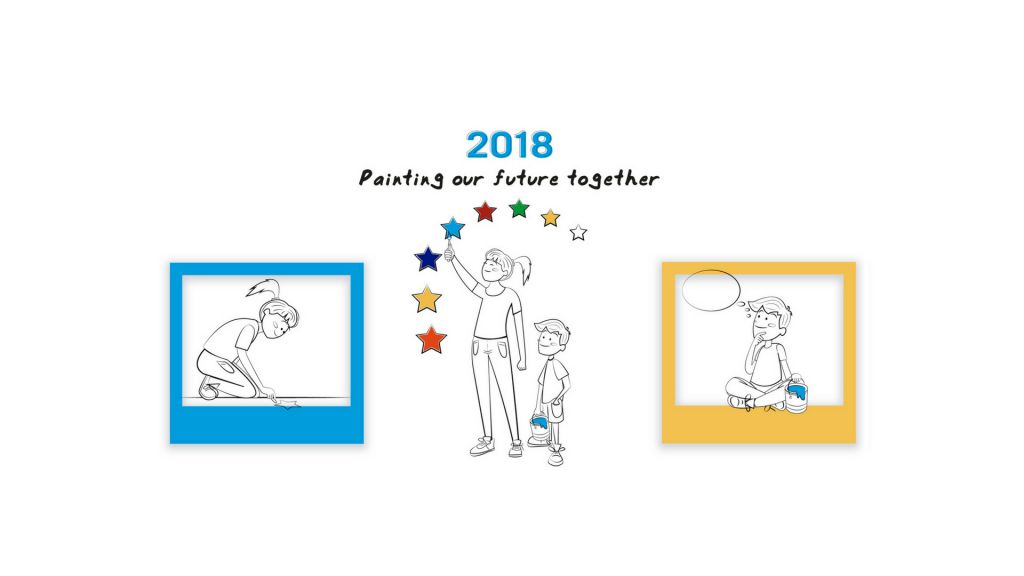 The European Cooperation Day, 21 September, is being marked today throughout Europe as a date celebrating the importance and achievements of territorial cooperation. From the very beginning, the Ministry of European Integration has been involved in the European organization of the European Cooperation Day in Serbia and, for the seventh year in a row, it has organized a series of events in Belgrade and the border regions of our country on this occasion. The European Union has declared 2018 as the year of the European Cultural Heritage, so we have dedicated this year's celebration to the presentation of the diverse and rich heritage of Serbia and neighbouring countries, as an important part of preserving and nurturing the traditions and culture of the entire Europe. The European Documentary Film Festival 'European Cooperation: Film Story', which we organize as part of the celebration of the European Cooperation Day, is being held at the 'Vlada Divljan' Culture Centre in Belgrade, on 19-21 September, and the festival will be closed with the screening of the documentary 'The Paris Opéra', by director Jean-Stéphane Bron, tonight at 8 p.m.
In Knjaževac, you can visit us today on the plateau in front of the Culture Centre, where we are organizing an Art Festival 'Painting our future together', in cooperation with the Ministry of Regional Development and Public Works of the Republic of Bulgaria, at 4 p.m. The event is dedicated to the European Cooperation Day, where the results of the Cross-Border Cooperation Programme Bulgaria-Serbia will be presented. As part of the rich programme, you will find painting workshops for elementary and secondary school pupils, face painting, presentation of examples of good practice and successful projects implemented in Knjaževac, performance of mixed Serbian - Bulgarian choir and a concert by Biljana Krstić & Bistrik Orchestra.
The Cross-Border Cooperation Programme Hungary-Serbia marks this year's European Cooperation Day by organizing 15 events that will be held during September and October through seven ongoing projects. Visitors will have the opportunity to enjoy outdoor festivals as well as free sports events, art exhibitions, theatrical plays for children... Detailed programme and schedule of events are posted on the Programme's website - http://www.interreg-ipa-husrb.com/ We hereby invite you to join one of our numerous events, and wish you a happy European Cooperation Day!