Seminar Chapter 14 – Road Traffic
September 17 2018 | Belgrade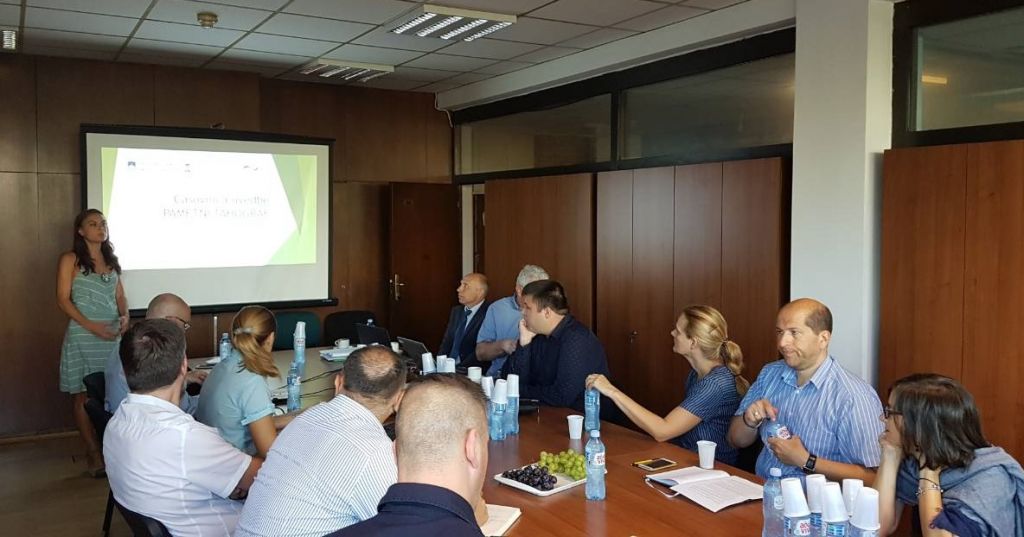 Within the project Open Regional Fund for South-East Europe, the Ministry of European Integration has organised a seminar called Chapter 14 - Road Traffic, in cooperation with the German Organisation for International Cooperation (GIZ).

The aim of the seminar was for the participants to acquire and improve the knowledge on the country's obligations regarding the application of the new generation of tachographs, passenger rights in road traffic, authorising carriage of passengers on regular services in accordance with Regulation 1073/2009, as well as registers and records in road traffic.

The lecturers were Marjan Nahtigal and Zdravko Igličar from the Ministry of Infrastructure of the Republic of Slovenia, who presented Slovenia's experiences in aligning with the EU legislation in the area of road traffic.