7th Annual Forum of the Danube Strategy, 18-19 October 2018, Sofia, Bulgaria - registration open
August 06 2018 |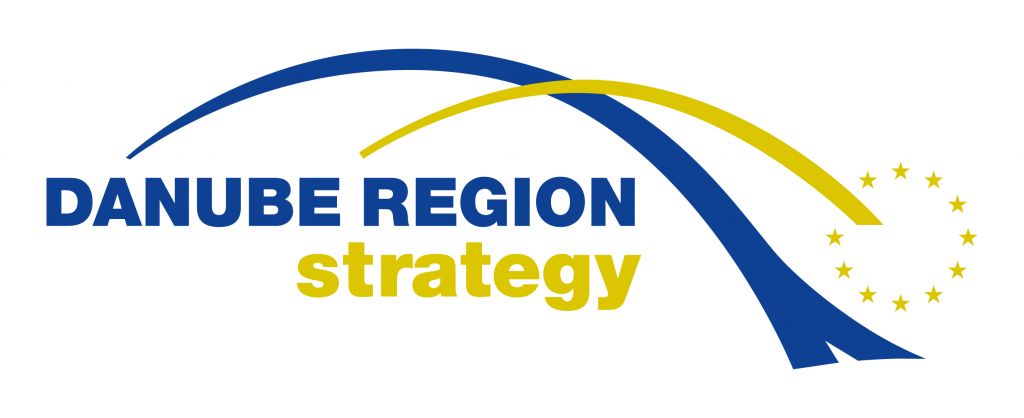 Registration for the 7th Annual Forum of the EU Strategy for the Danube Region (the Danube Strategy, EUSDR), jointly organised by the Bulgarian Presidency of the EUSDR and the European Commission, which will be held on 18 and 19 October 2018 in Sofia is now open.
As a key event of the 2018 EUSDR Presidency, the Annual Forum will focus on tourism development as a precondition to economic growth and territorial cohesion. The Forum will cover topics of particular importance for the Danube region related to preservation of cultural and historical heritage, new technologies and digitalization in tourism sector, ensuring safety and security in tourism, transport connectivity and mobility. More information about the Forum's content, including a detailed agenda and the list of moderators and panelists is available at the event's website: https://www.7danube-forum-sofia.eu/.
We kindly invite you to register for the event (https://www.7danube-forum-sofia.eu/) and join the discussions.
Practical information about the Forum, including the list of suitable hotels in Sofia can be found on the event's website. Please, do not hesitate to contact the organisers at EUSDR-Forum2018@mrrb.government.bg for any information and assistance you may require.