Implementation workshop for Serbian Project Partners contracted under the 1st Call for Proposals of the Transnational Programme ADRION held in Belgrade
31. July 2018. | Belgrade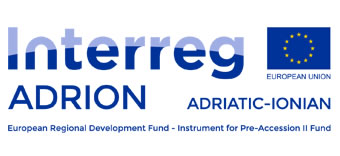 The Ministry of European Integration organized an Implementation workshop in Belgrade, 26th July 2018 for Serbian Project Partners contracted under the 1st Call for Proposals of the Adriatic-Ionian Transnational Programme - ADRION.
Besides the Serbian Project Partners representatives, the workshop was also attended by colleagues from the Ministry of Finance (FLC) and the Joint Secretariat of the ADRION Programme.
Participants of the workshop were presented program procedures for conducting public procurement, project finance management, reporting, as well as project communication requirements.
Presentations from the workshop can be downloaded here.