Seminar 'Intellectual Property Rights I: The Law on Trademarks and Design' opened
June 27 2018 | Belgrade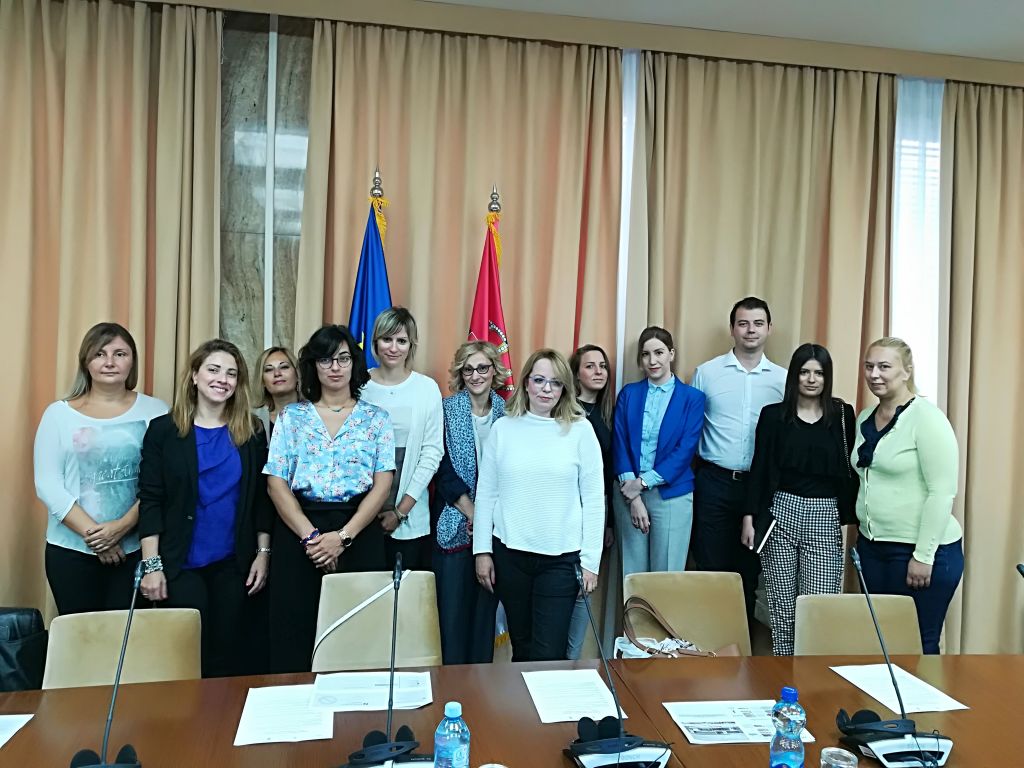 The Ministry of European Integration has organised today a seminar titled 'Intellectual Property Rights I: The Law on Trademarks and Design'.

Lecturers Océane Phan-Tan-Luu, Dr. Sabine Jacques and Roberta Ribeiro Oertel from the European Institute of Public Administration (EIPA) have introduced the participants with arrangements regarding international and European trademarks, principal rights and obligations arising from these instruments, the basic concepts and common terminology in the field of the Law on Trademarks. A special topic was the new European legal framework for data protection, including case studies with precedent rulings and submission of requests for registration of EU trademarks.

The main objective of the seminar is for the participants to acquire new knowledge on determining competence in the field of intellectual property rights, i.e. trademark and design protection rights, from the experience of a member state and to learn about the examples of good practice. Representatives of the Ministry of European Integration, Intellectual Property Office, Ministry of Justices and prosecutor's offices attended the training.