Seminar 'Implementation of the Directive establishing a single European railway area in Hungary' opened
05. June 2018. | Belgrade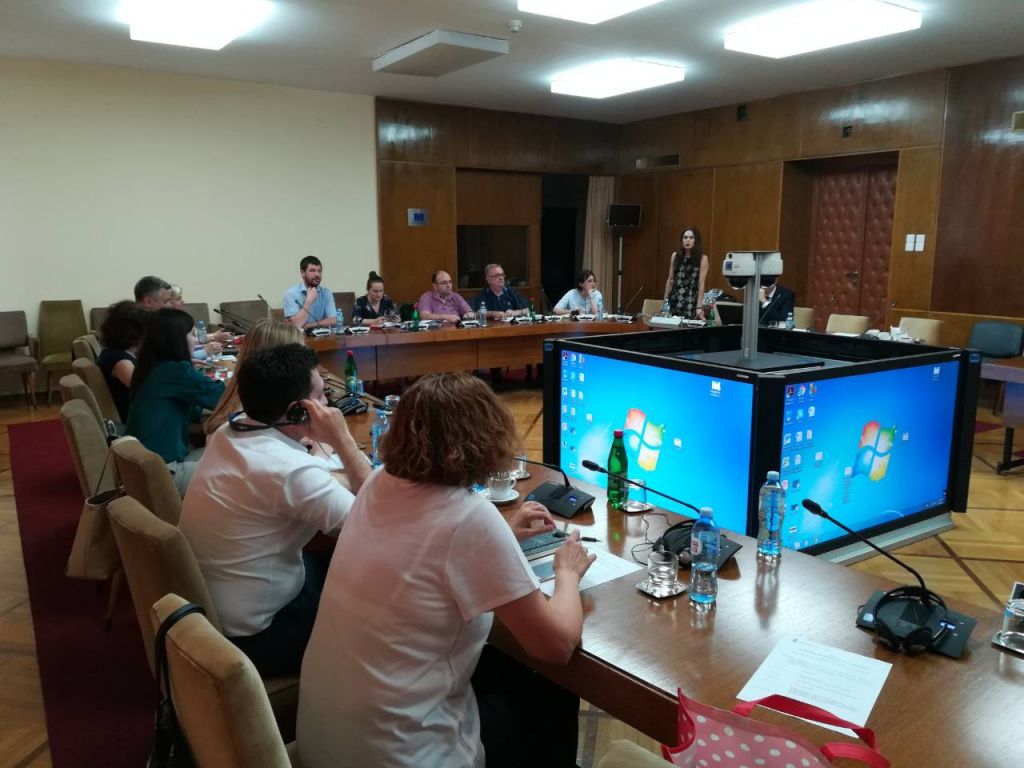 The Ministry of European Integration is organising today a seminar titled 'Implementation of the Directive establishing a single European railway area in Hungary'.

Lecturers Tamás Veréb and Tamás Alscher from the Hungarian Ministry of Innovation and Technology will introduce the participants with experiences in the application of Directive 2012/34/EU in Hungary, particularly with licencing railway companies, interoperability and transport safety.

The training is attended by the representatives of the Ministry of Construction, Transport and Infrastructure, Directorate for Railways and other relevant institutions.