'EU Data Protection in the field of Law Enforcement' seminar opened
29. May 2018. | Belgrade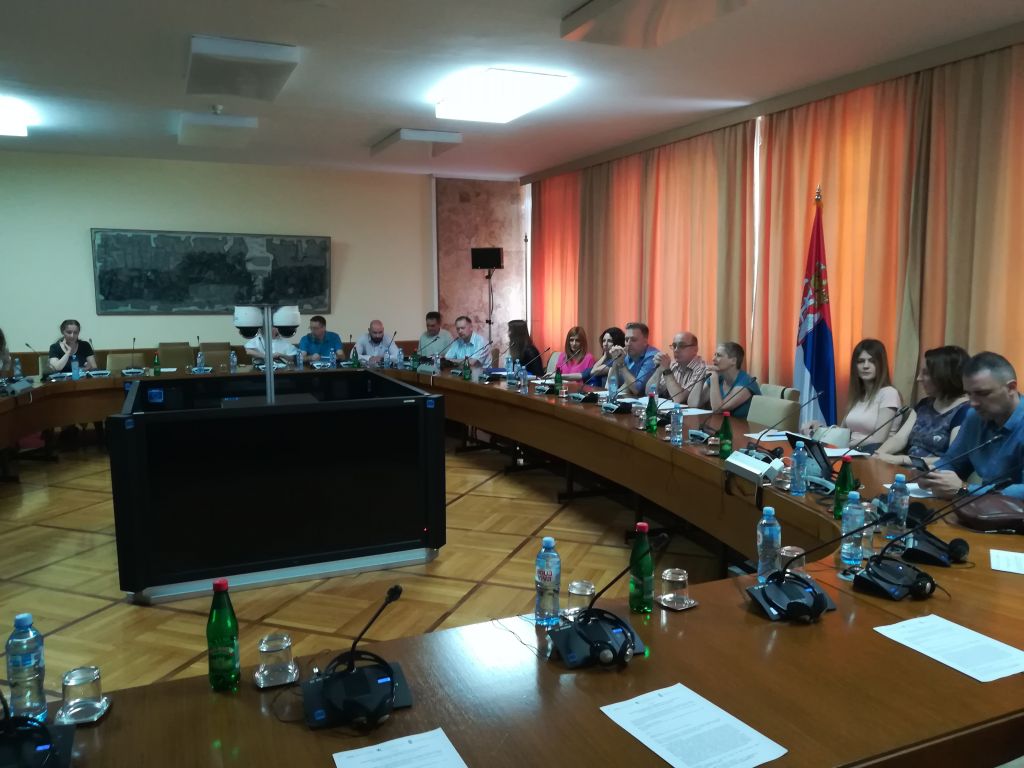 The Ministry of European Integration, in cooperation with the European Institute of Public Administration - EIPA Luxembourg and with the technical assistance provided by the Ministry of Foreign Affairs of Luxembourg, has organised today a seminar titled 'EU Data Protection in the field of Law Enforcement'.
Lecturer Gabriela M. Ivan-Cucu, a legal expert and researcher in the field of personal data protection, will introduce the participants to the legal framework and the upcoming reforms in the field of data protection and privacy, particularly focusing on the implementation of the EU General Data Protection Regulation and case law in this area.
The seminar is attended by the representatives of the Ministry of Interior, Ministry of Justice, Republic Public Prosecutor's Office and the Commissioner for Information of Public Importance and Personal Data Protection.