Professional practice in Serbia for civil servants from the region
19. March 2018. | Belgrade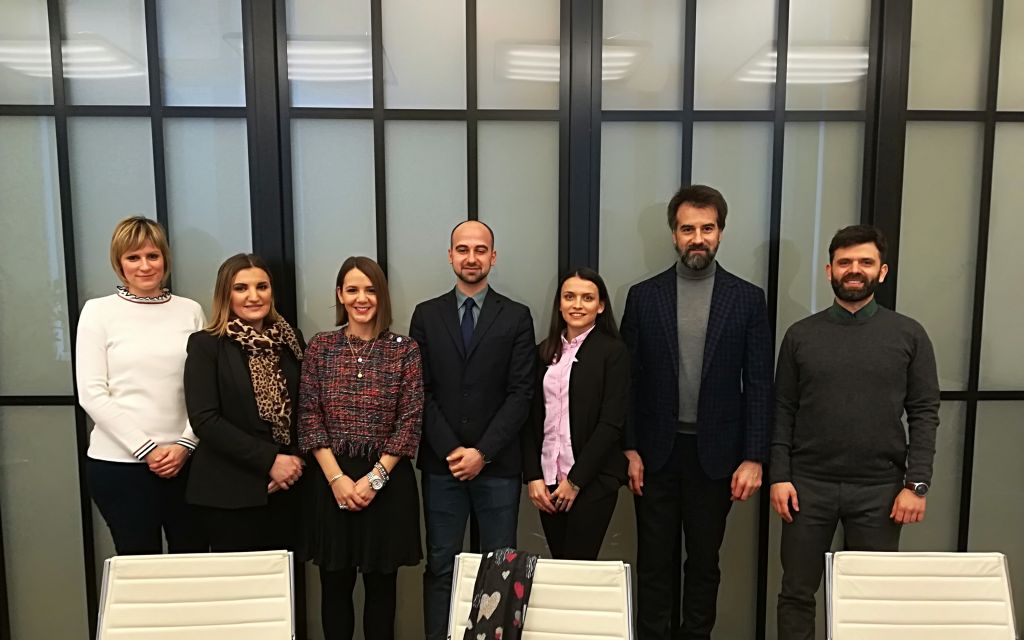 Five civil servants from the region are attending the exchange programme in Belgrade within the regional project EU Scheme for Young Professionals in the Western Balkans implemented by the European Commission and the British Council. In the period from 11 to 24 March, their professional practice in Serbia will imply exchanging experiences with representatives of competent institutions.

Given that the participants are obliged to develop a joint document on the topic EU Western Balkans Connectivity Agenda: Key initiatives and instruments aimed at facilitating regional cooperation and EU approximation, the Ministry of European Integration has organised meetings with representatives of relevant institutions so that Serbia's experience in this area would contribute to better understanding of the importance of regional connectivity in the context of EU accession.

The objectives of this European Commission programme are administrative capacity building aimed at young civil servants in the Western Balkans, and strengthening regional cooperation. During the first stage of the project, thirty civil servants attended training at the French institute Sciences Po in Paris and the College of Europe in Bruges.