J. Joksimović: Women are the greatest potential for economic development of society
March 01 2018 | Belgrade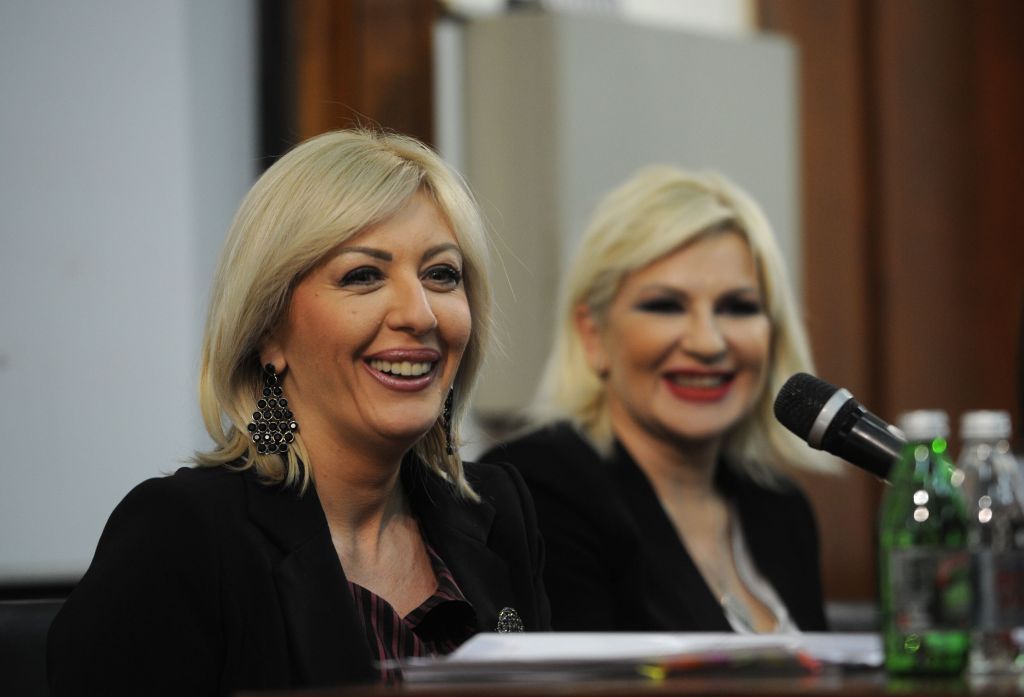 Women are not a minority but the greatest potential of society, Minister of European Integration Jadranka Joksimović has said at the panel "The Power of Women in State Policy" organised at the Faculty of Law in Belgrade.

Speaking about the significance of "women's diplomacy", Joksimović said that women often proved themselves to be the best negotiators in challenging negotiation processes, such as those involving crisis management or post-conflict discussions. "Therefore, we should not talk about women as a minority group, because they are not, but as a great potential for our society, economy and overall development," Joksimović said.

Women's participation in politics is only one factor and a symbolically important indicator of attitude towards women in a society, but the work does not end there, highlighted Joksimović.

Serbian Deputy Prime Minister Zorana Mihajlović stated that, with regard to high politics, women were present, noting however that it did not mean that there were equal conditions for women and men everywhere. "I think that there is still a lot of work ahead of us, especially when it comes to local governments, but it is vital that Serbia has shown in the past few years what it means to talk about and destroy stereotypes in the area of gender equality. I believe that we will continue in the same direction," Mihajlović said.

Minister of Justice Nela Kuburović expressed her satisfaction with the debate held at the Faculty of Law where, as she noted, students were predominantly women, but the picture was different as regards professors.

Kuburović said that it was commendable that almost 80 percent of the total number of employees in courts and prosecutors' offices were women. "Women hold the highest positions. I hope that this trend in the judiciary will be followed at all levels of government, not only on the republic level where women play a significant role, but also in local self-governments," Kuburović said.

Ministers in the Government of Serbia attended the panel on gender equality and participation of women in politics at the invitation of the students of the Faculty of Law in Belgrade.
(Source: Tanjug)