The third revised version of the National Programme for the Adoption of the Acquis Communautaire has been adopted
March 01 2018 | Belgrade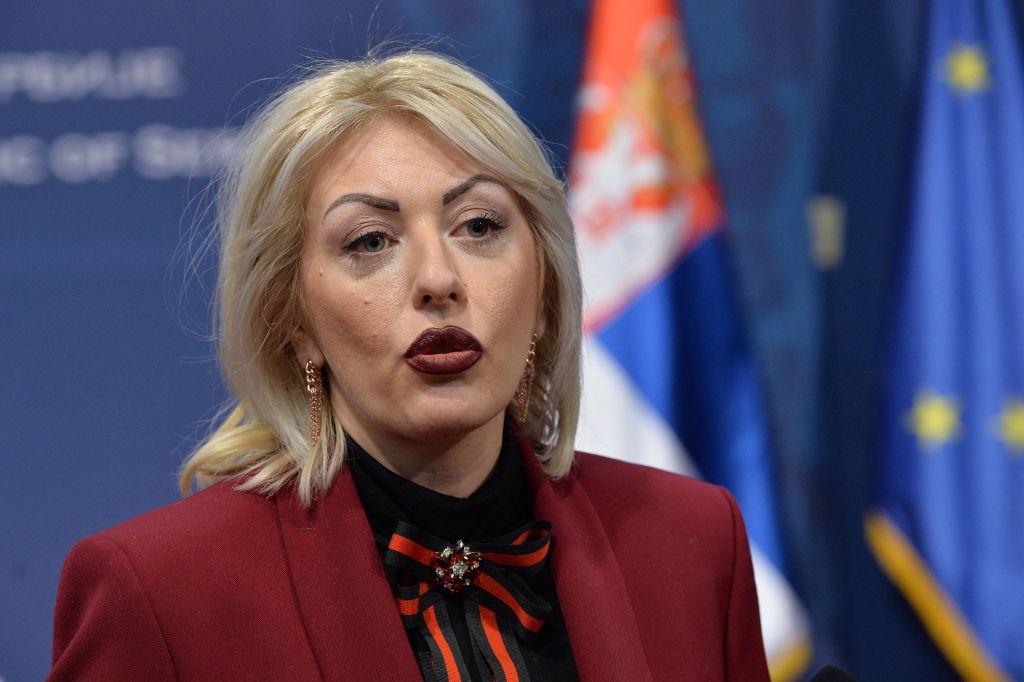 At the proposal of the Ministry of European Integration and Minister Jadranka Joksimović, the Government of the Republic of Serbia adopted the third revised version of the National Programme for the Adoption of the Acquis Communautaire (NPAA) at its session on 1 March.

The NPAA is the most significant and most comprehensive document in the process of European integration of Serbia, due to the fact that in addition to harmonisation of the complete domestic legislation with the EU law, it also envisages the obligation to strengthen administrative capacities during the accession negotiations with the EU, as well as long-term financial planning and responsible budget planning.
According to the NPAA, full harmonisation of legislation with the EU law has been envisaged by the end of 2021, followed by a period of monitoring the implementation of regulations until membership. The goal of the Government is that by the end of 2021 Serbia becomes completely prepared for EU membership in technical sense, regardless of the date of formal closing of accession negotiations and achieving of full-fledged membership.
For the first time, the NPAA envisages the obligation of domestic institutions to strengthen administrative capacities in the field of European integration. Bearing in mind the dynamics of accession negotiations and an increasing number of open chapters, it is necessary to provide capacities both for the preparation and drafting of new regulations and for their efficient implementation. Special attention shall be paid to capacity building in the area of planning of projects for funding from the EU pre-accession assistance funds and bilateral development assistance.
In cooperation with the Ministry of Finance, a financial guide for monitoring the financial effects of NPAA has been prepared. As a strategic priority of the Government of Serbia, state administration institutions are now obliged to responsibly and sustainably plan budget funds for the implementation of obligations in the process of European integration. At the same time, planning implies the obligation to identify priority projects for financing from international assistance funds.
The Ministry of European Integration is responsible for monitoring and reporting on the implementation of the NPAA and it submits quarterly reports to the Government on this issue. As before, the Ministry shall carry out its obligations regularly and transparently.
(source: Tanjug)