J. Joksimović: I expect the EU to most seriously approach Ivanović's assassination
16. January 2018. | Belgrade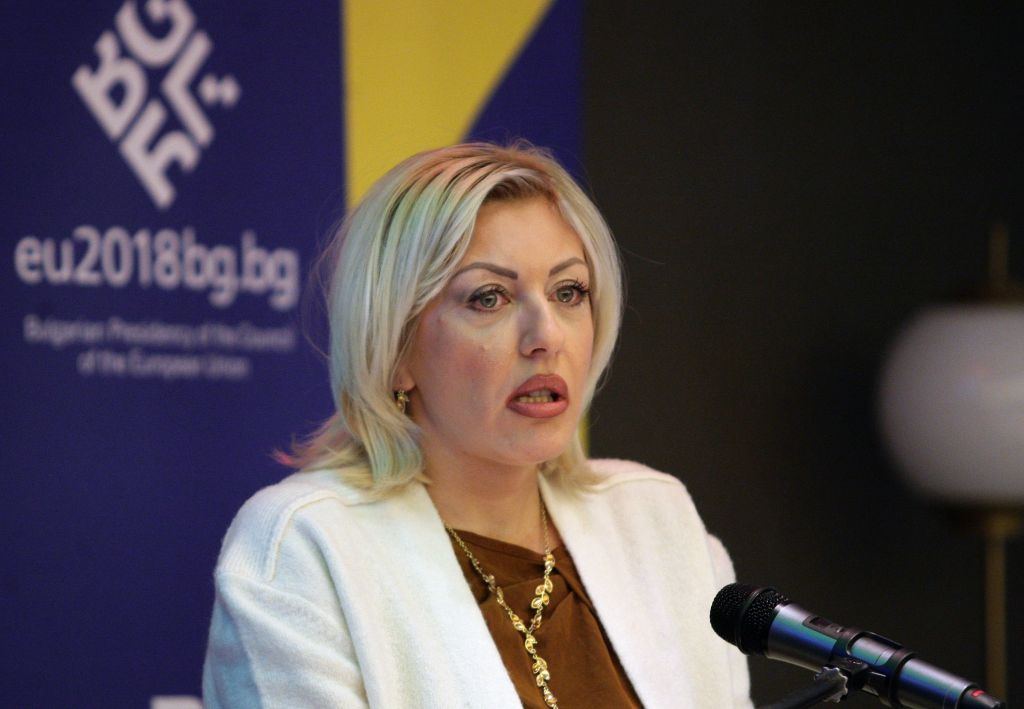 I expect that the EU will take a most active and most serious interest in all circumstances and shedding light on the assassination of Oliver Ivanović, because the EU is an important partner and mediator in the Brussels dialogue within the EU common foreign and security policy, said today Minister of European Integration Jadranka Joksimović.
"The EU must not ignore this event in any way, it must be solved and realistically presented", said Joksimović.
"I believe that wisdom and responsibility are important at this moment, as well as considered rhetoric", said the Minister of European Integration. She added that it was not only a tragedy in human sense, but also a complex event from several aspects, which requires accountable and thorough murder investigation.

She reminded that the assassination took place today, when the technical dialogue between Belgrade and Pristina was continued, and she also reminded of the today's unsettling statement of the president of the Kosovo Assembly, Kadri Veseli.
Source: Tanjug