Launching of the firts call for proposals under CBC Programme Serbia-Montenegro 2014-2020
15. November 2017. |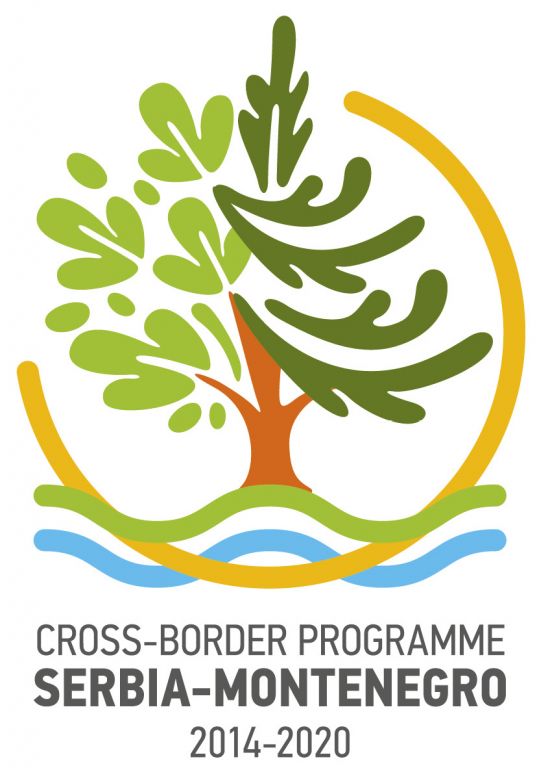 Government of the Republic of Serbia, Ministry of Finance of the Republic of Serbia, Department for Contracting and Financing of European Union funded Programmes (CFCU), in cooperation with the Ministry of European Integration of Government of Republic of Serbia and the Ministry of European Affairs of Montenegro are glad to announce The First Call for Proposals.
The project shall be financed from the budget for Cross-border Programme Serbia-Montenegro within IPA 2014 and 2015 allocations.
The objectives of the First Call for Proposals under the Cross-Border Cooperation Programme Serbia-Montenegro 2014-2020 are envisaged to be realized through two thematic priorities:
Promoting employment, labor mobility and social and cultural inclusion across the border;
Protecting the environment, promoting climate change adaptation and mitigation, risk prevention and management.
Please send project proposals by regular of currier mail, or deliver in person, to the following address:
Ministry of Finance
Department for Contracting and Financing of European Union funded Programmes (CFCU),
Division for Tender Evaluationa and Contracting
Sremska 3-5, 5th floor,
11000 Belgrade, Republic of Serbia
Deadline for delivery of project summaries is January 26, 2018. (in case of hand delivery, deadline is at 15:00 on the said day). Late proposals will be excluded from the evaluation procedure.
An amount of 2,04 millions of euro is allocated for grants within this Call for Proposals. Beneficiaries are required to co-finance the project with the minimum of 15% of the total budget. Such co-financing needs to be from their own resources or donations outside of the budget of European Union. Minimumgrant amountis 120.000,00 EUR and maximum 400.000,00 EUR.
Guidelines for Applicants, all well as the necessary documentation can be downloaded here.