Dissenting opinions on progress in Chapters 23 and 24
27. October 2017. | Belgrade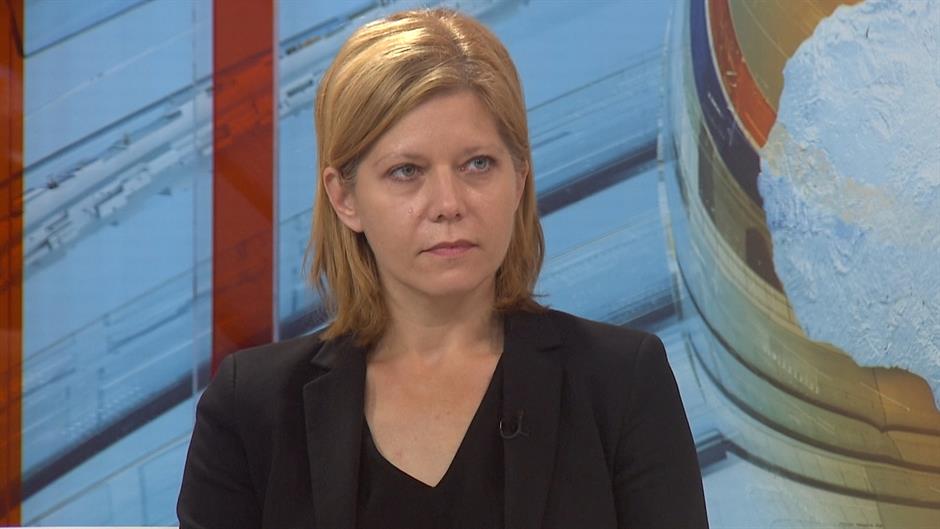 In the latest report by the coalition PrEUgovor it has been concluded that there has been no progress in the reform processes in Serbia as regards the implementation of obligations from Chapters 23 and 24. The Assistant Minister of European Integration Ksenija Milenković, however, considers that the objective assessment of the situation for the mentioned chapters shows there has been progress.
"I cannot agree with the assessment that there is no progress or that it is insufficient. Furthermore, another fact is that there is still a lot to be done and that there are delays in certain activities, which is precisely why we are planning a comprehensive review of the Action Plans for Chapters 23 and 24," Milenković stated in the show Novi dan (New Day) on television N1.
She added that the latest European Commission report shall be issued in mid-November and said that Serbia is the only country among those negotiating membership that publishes a six-month European Commission Progress Report as regards Chapters 23 and 24.
As far as the European Commission's reports are concerned, Milenković has stated that one aspect was monitoring action plans and that the second was monitoring the implementation of so-called interim benchmarks.
"We have carried out most of the activities where delays where observed in the period between the two reports," claims Milenković.
Source: N1