J. Joksimović: I hit their professional conscience
30. October 2017. | Belgrade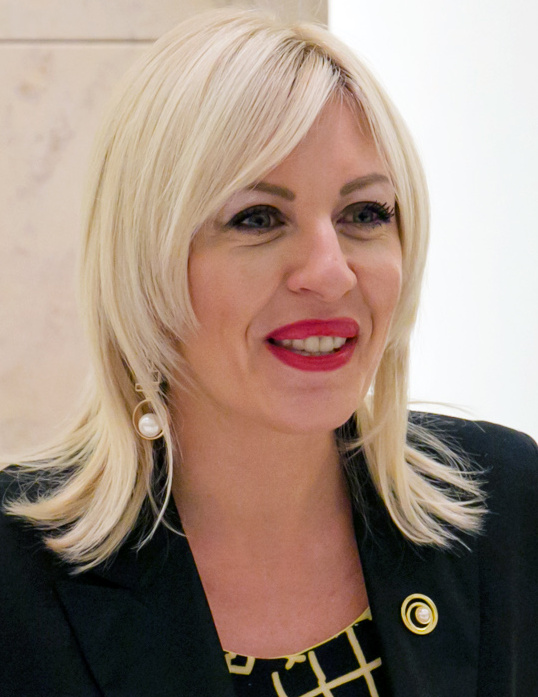 Asked to comment on NUNS's position regarding her statement on the situation in the media, Minister of European Integration Jadranka Joksimović has told Tanjug that she has the right, as a minister in the Serbian government, to communicate her opinion to the public and to answer to citizens for her work.
"I don't understand such reaction to my anticipation that NUNS would show some responsibility for creating the media strategy and thus promote the interests and protection of the journalistic profession? It seems that I have hit their professional conscience with my statement, which they replaced with political antagonism and animosity," Minister Joksimović said.
She added that the citizens should evaluate how much professional credibility they had and how much this association tied each opinion and position to the daily political context.
"I am not preaching to anyone, it is not my political style, but I do not intend to take heed of their request not to express my personal opinion. It would be totally contrary to the character of a debate and my personality, as well as to the values of pluralism that I have always stood for," Jadranka Joksimović said.
The Minister further stated that she believed that NUNS would make efforts to overcome the fossilized forms of polarisation, and that it would contribute to a better image of the state of the media in Serbia in the future, especially through participation in the Working Group for Media Strategy.
Source: Tanjug