J. Joksimović: Orbán – Hungary sees Serbia as the most serious candidate for EU membership
18. October 2017. | Budapest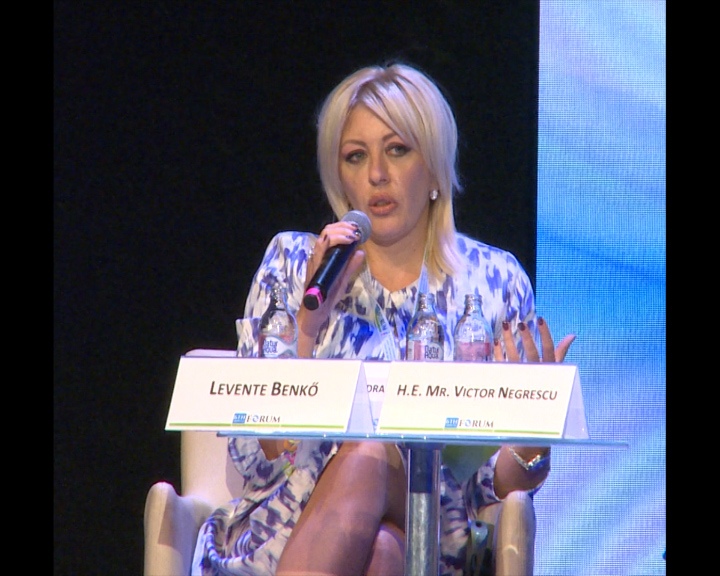 Minister of European Integration Jadranka Joksimović has said that today, during the discussion with Hungarian Prime Minister Viktor Orbán, it was pointed out that, according to Hungary, Serbia was the most serious candidate for EU membership .
"I have to point out that Prime Minister Orbán did special honour to our delegation here, and also to Serbia as a candidate country for EU membership and even mentioned on several occasions that Hungary sees Serbia as the most serious candidate for EU membership, and as a country that belongs both in Europe and the European Union," Joksimović said.
She stressed that the bilateral relations were on an extraordinary level. According to her, Aleksandar Vučić, now President and former Prime Minister of Serbia, and Viktor Orbán are the ones who should be given credit for building stable and lasting relations.
That means "a lot to us in terms of our regional positioning and in terms of our European path, especially in regard to our people, that is, the citizens of Serbia who are of Hungarian nationality and who represent the bond of our cooperation," Joksimović stressed.
(source: Tanjug)