J. Joksimović: European integration benefits both Serbia and EU Member States
13. October 2017. | Berlin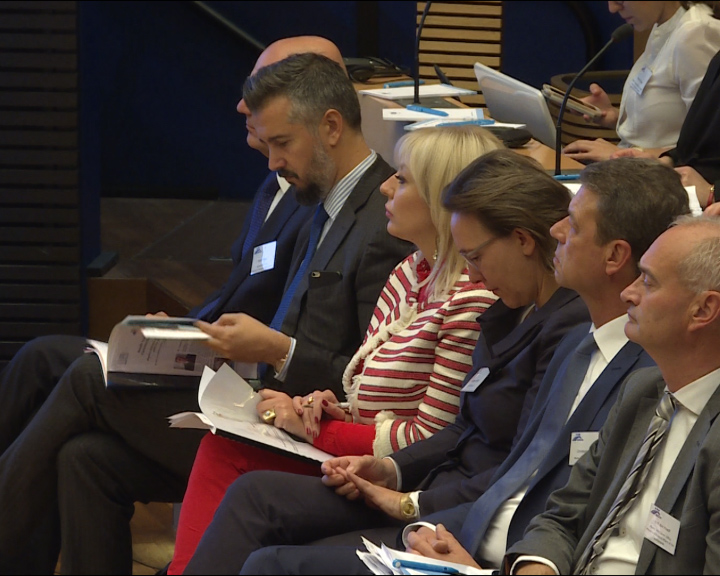 Minister of European Integration Jadranka Joksimović has said today in Berlin that joining the European Union is a voluntary process, but that the real challenge lies in showing the citizens that not everything is a matter of pressures, blackmailing and expectations from Serbia to do what it does not want to.
At the conference Public Dialogue in Europe − Reconnecting the EU with its Citizens and Neighbourhood, the Minister said that Serbia had entered into the process of European integration on its own political will, and that the citizens supported it.
"Of course, this process sometimes has obstacles and political repercussions that our citizens do not always favour, and this is quite normal", Joksimović has said.
She added that the conference had also touched upon the ways to present to citizens how Serbia can contribute with its membership in the EU.
"What is more, we have strived to demonstrate that this is not a process from which only we will benefit, but also the EU and the Member States that will certainly benefit from Serbia as a full member of the EU," the Minister said.
Source: Tanjug