J. Joksimović: Sharing responsibilities for a stable region
13. October 2017. | Berlin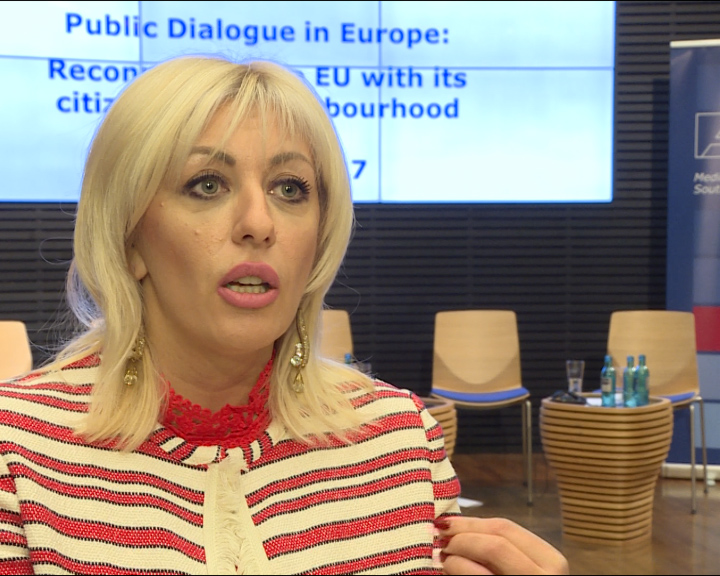 Minister of European Integration Jadranka Joksimović, who has participated in a conference dedicated to regional cooperation and stability, organised today in Berlin, has said that she is not a supporter of the regional approach and that every country in the process of European integration should progress as much as it deserves in a clearly structured process of harmonisation with EU standards.
The Minister has said that she supports regional cooperation in the economic, political and national interest, but that progress in the process of European integration should be assessed in line with EU criteria.
"The progress made in the process of European integration should correspond to the progress made in the reforms," Minister Jadranka Joksimović believes.
She has assessed that the region should firstly be viewed as a potential for further growth and progress, primarily in economic terms, and not just as a security and safety issue that may be of interest to the citizens of EU.
"Of course, regional co-operation is implied, and Serbia has shown countless times that it is a team player, but that does not mean that we will in any way neglect our internal and foreign policy interests," Joksimović has said.
Source: Tanjug