J. Joksimović: The region should show the same level of constructiveness as Serbia
24. September 2017. | Salzburg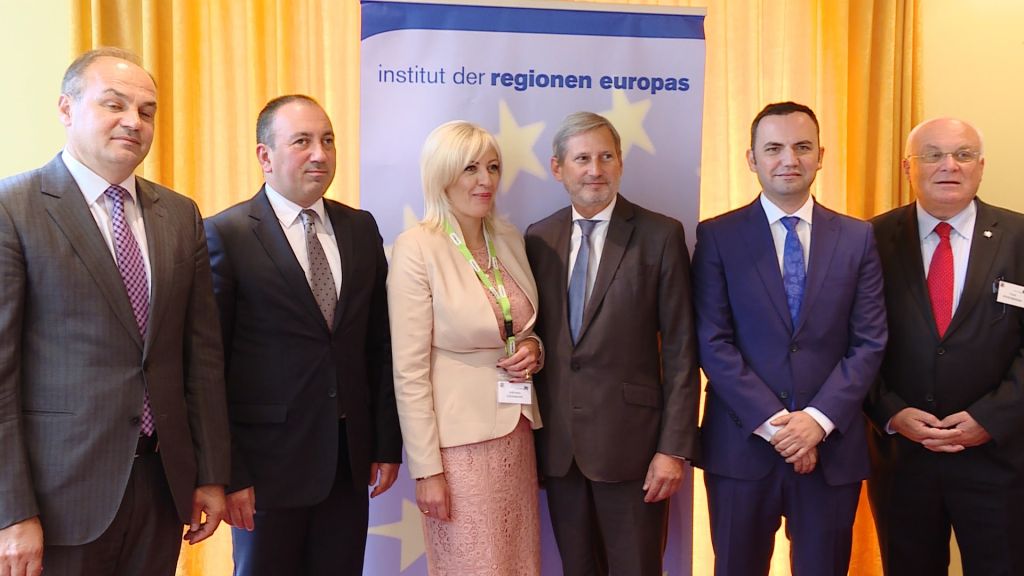 Minister of European Integration Jadranka Joksimović has expressed her expectation today that the region will show the same level of constructiveness that Serbia has already shown.
"We are doing practical things, and we hope that political relations, and others in the region, will show the same commitment and constructiveness as we have, which will then make things better and easier for everyone," Joksimović, who participated in the two-day forum The Next Generation of EU Member States in Salzburg, told Tanjug.
She said that she had also taken the opportunity to participate in the forum to talk with Commissioner for European Neighbourhood Policy and Enlargement Negotiations Johannes Hahn, for whom she said was present in the region, and especially in Serbia.
She said that she and Hahn had discussed plans to open chapters by the end of the year.
"It is possible that we will have one conference in October. If that does not happen, we will have one in December where we will definitely open three chapters for which we are ready," Joksimović said.
She announced that she was travelling to Brussels, where she would talk with the representatives of EU Member States, and that, on Wednesday, she and Commissioner Hahn would sign the Sector Budget Support in the amount of EUR 27.5 million in grants for development of the education sector.
(source: Tanjug)