J. Joksimović: The European path of Serbia is the best option for youth
24. September 2017. | Salzburg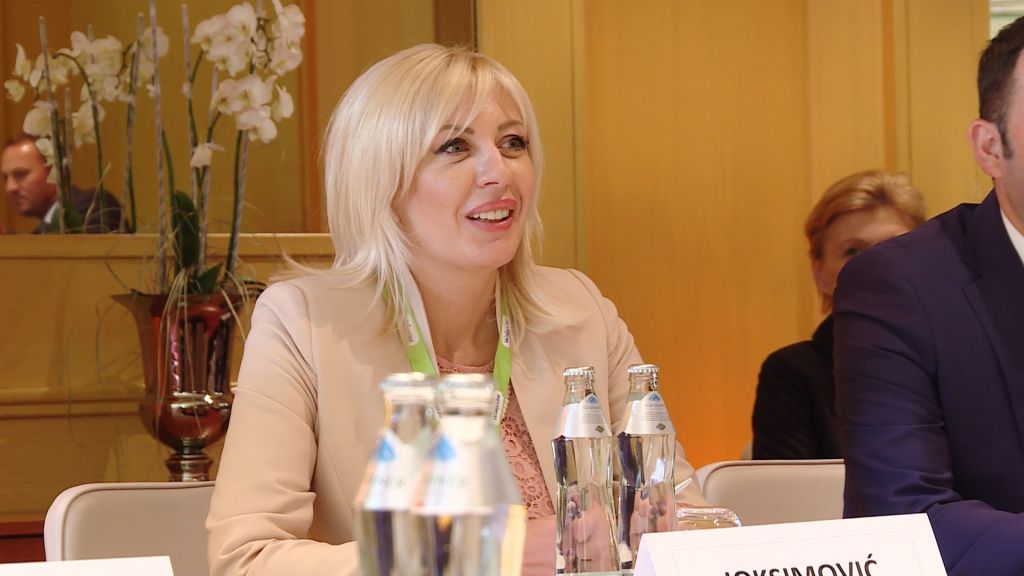 Minister of European Integration Jadranka Joksimović has said today that Serbia must do more to convince its youth of the potential and development of Serbia and its European path.
Joksimović, who participated in the two-day forum The Next Generation of EU Member States in Salzburg, has told Tanjug that it is a fact that young people want more job opportunities, more possibilities, more travelling, more learning, and, thus, that this should be the focus of Serbia's European integration.
"We really have to work more with young people," the Minister said.
At the forum in Salzburg, she had reiterated Serbia's strategic commitment to EU membership.
"Acknowledging Juncker's announcement that Strategy 2025 means, I believe, a more tangible European certainty and future for Serbia and Montenegro, I underlined just how important that is for us, primarily for our citizens," Joksimović said.
(source: Tanjug)