Jadranka Joksimović: IPA Funds for particular projects
26. August 2017. | Belgrade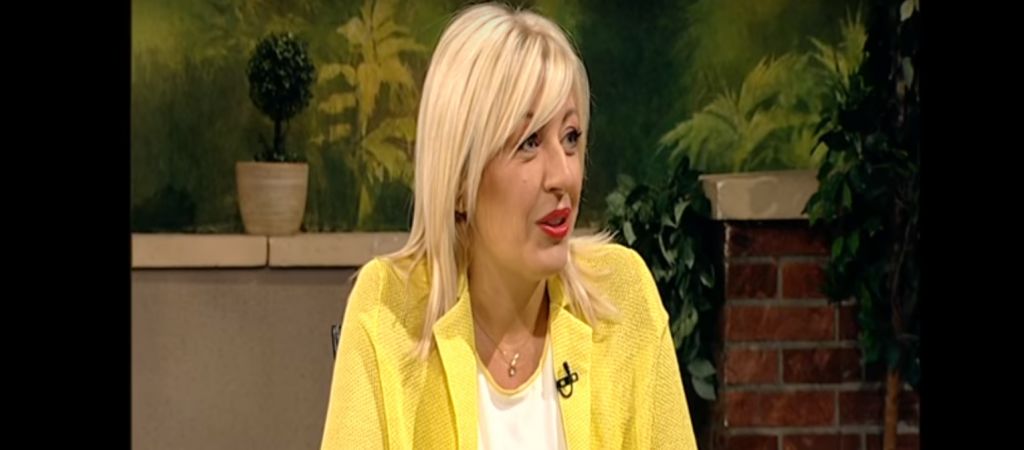 Minister of European Integration Jadranka Joksimović has said today that Serbia has been annually receiving around EUR 200 million in grants from the EU funds for some time now. "If there is one thing I consider my achievement in the last three years, then it is the increased visibility of IPA funds that have an enormous potential," Joksimović said in her appearance on RTV Pink, stressing that these funds were grants, and not credits or loans. She explained that EUR 187 million from IPA funds was available to Serbia in 2017, EUR 20 million of which was intended for agricultural producers.
The Minister expressed her belief that we would be able to complete the accreditation for the agricultural producers within the IPARD Programme during this year. "If we meet all the criteria, and I think that we will have been able to finish everything by November, we will have grants for our registered agricultural producers for the first time ever, which is great news," Joksimović said. This, she adds, implies the modernization of agricultural machinery which will, in technological terms, help the registered agricultural producers.
She said that in 2017 several important elements have been identified which shall be implemented next year, primarily the environment. "Within this package, we have managed to include waste water treatment plants in Brus and Blace, the expansion of the collector system and sewage system in Kraljevo, solid waste facilities in Duboko, Pirot, Pancevo, Macva, Srem and 17 more municipalities where we are working on raising the awareness about the environment," the Minister said.
She stated that, in the area of Energy for 2017, around EUR 50 million should be allocated for gas interconnection Nis - Dimitrovgrad. "This is actually a diversification of gas supply, which is very important, especially in terms of securing energy in the incoming years," the Minister said.
She points out that nearly EUR 30 million has been allocated for the judiciary system, reforms in particular, but also for equipping the judiciary building where all the important judicial institutions in Novi Sad will be located. "We started preparing for 2018. We are anticipating the talks with the EC," the Minister said referring to the importance of using the funds from IPA funds. She said that she would personally commit herself to projects in 2018 relating to social inclusion, housing for vulnerable groups, persons with disabilities, single mothers, women who are victims of violence, as well as to the issue of employment of hard-to-employ categories.
She said that, especially when the youth are concerned, we would have one package of programmes for SMEs, followed by a package for innovation and technological advancement, for people who want to kickstart the entrepreneurial spirit through innovation, as well as for the environment sector and numerous other infrastructure projects. "These are particular things. This is not just some imaginary money that we are talking about here - these are numerous schools, hospitals, and the recovery from the consequences of floods in the past few years, all owing to the EU funds. It is also important to raise the awareness of the citizens that these funds are at their disposal, and that, through the initiatives by local self-governments, they can identify what is important," Minister Joksimović concluded.